Facelift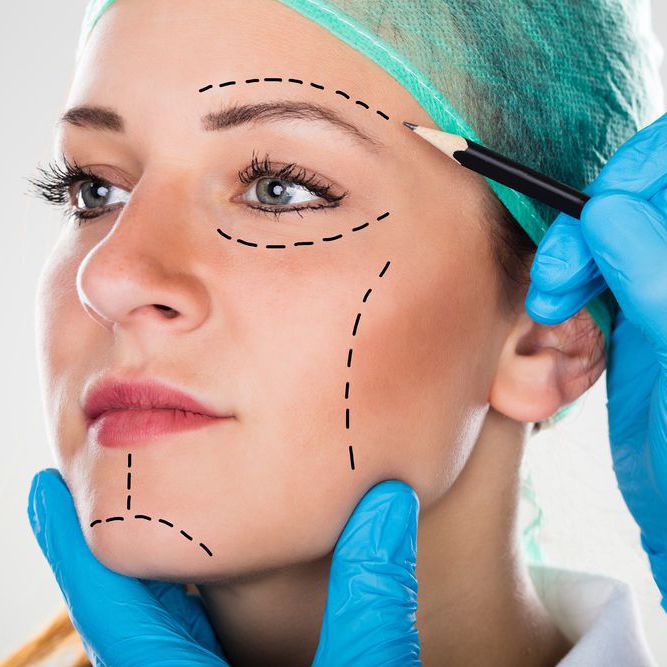 Facelifts are one of the most popular cosmetic surgeries and have come a long way in recent years. Facelifts improve the appearance of the face by reducing wrinkles and tightening the skin. They target specific areas of the face that have begun to show signs of aging, such as drooping skin, wrinkles, and sagging muscles.
Contact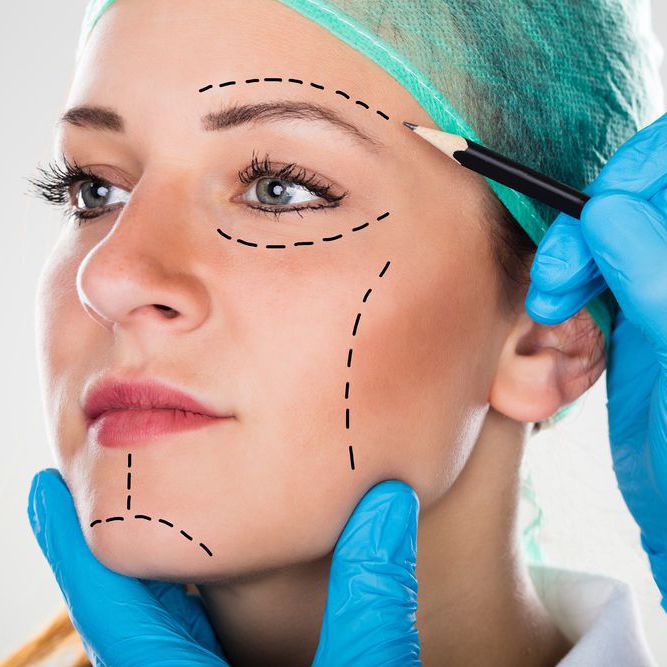 The Best Candidates for Facelifts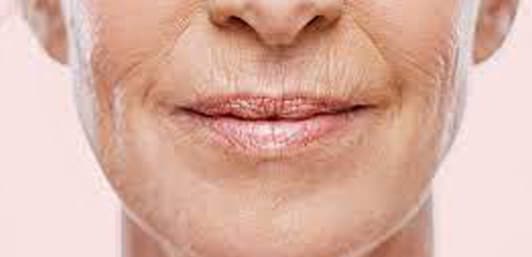 Wrinkles around the mouth and nose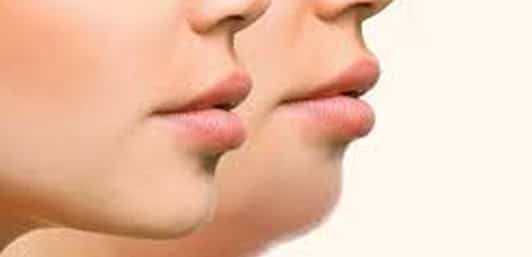 Displaced facial fat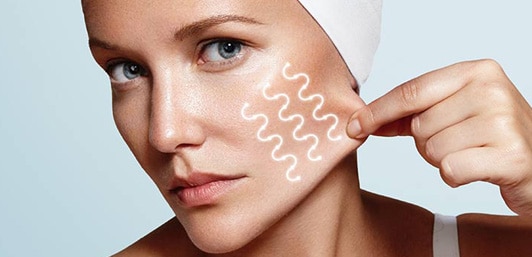 Loose tissue in the face
Facelifts have come a long way in recent years, and today's modern surgical techniques can provide patients with natural-looking results while minimizing scarring, resulting in a more youthful appearance. Facelifts are usually performed under general anesthesia and take around three to four hours to complete.
The procedure involves making incisions in the skin and pulling the skin tight. Swelling and bruising are normal after a facelift and typically reach their peak around two days after the procedure. After that, the swelling and bruising gradually improve within 10 to 14 days.
However, it is important to ensure that you are medically fit for surgery before undergoing the procedure. The surgeon will review your medical history during your consultation to identify potential risks. The team will also assess your skin type and elasticity to ensure that you will get the best possible results from surgery. They'll look at:

Blood pressure

Blood clotting

Skin problems

Medications

Drug usage

Allergies
Which Facelift Technique Is Best For You?
Today, there are a variety of techniques that can be used to achieve a more youthful appearance. The best type of facelift for you will depend on your individual needs and goals. Here are some different types of facelift techniques:
Mini Facelift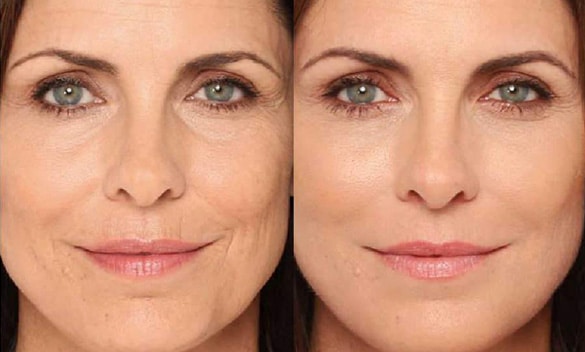 Mini Facelift
One of the most popular types of facelifts is the mini facelift. This procedure is ideal for those who are looking to target specific areas of the face, such as the cheeks or jawline. It involves tightening of the skin and removing any excess fat to improve the appearance. It is less invasive than a full facelift, and recovery time is shorter.  However, it can sometimes produce less dramatic results.
Mid Facelift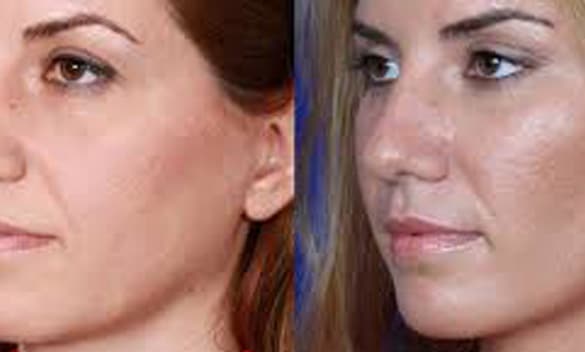 Mid Facelift
The mid-facelift, as the name implies, is a surgical procedure that specifically focuses on targeting the midsection of the face, particularly the cheeks. This type of facelift can provide a subtle yet noticeable improvement, particularly for patients who don't have jowls or marionette lines.
SMAS Facelift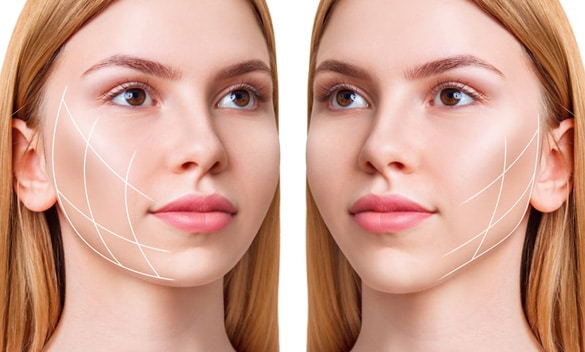 SMAS Facelift
This layer, known as the SMAS, is responsible for tightening the skin in the middle of the face. The SMAS facelift is a deep-style procedure that removes excess skin and tightens it with sutures. This will produce a younger look by reversing sagging in the jowls, cheeks, and neck. It has a relatively short recovery time compared to other facelift procedures.
Traditional Facelift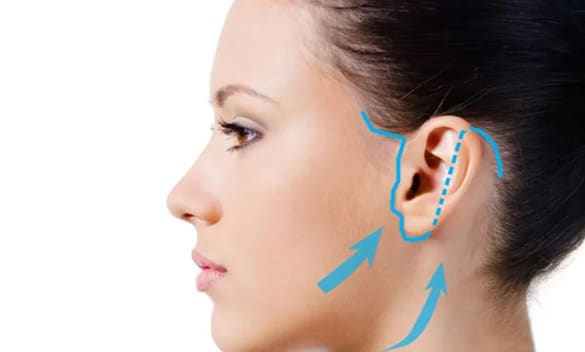 Traditional Facelift
A traditional facelift can help improve the appearance of aging skin. It is ideal for those who want to get rid of aging signs that are quite noticeable. It involves making incisions on the hairline and around the ears and a small incision below the chin. Excess fat is drained from the neck and jowl area, and the skin is removed from in front and behind the ears. It takes about 4-6 weeks for the total recovery, but exercise may help speed healing by 2 weeks.
Complications of Facelift
Facelift risks are rare and minor, but they can occur. These risks and others will be fully discussed prior to your consent.

Temporary or permanent hair loss at the incisions

Poor wound healing and skin loss

Skin irregularities and discoloration

Anesthesia risks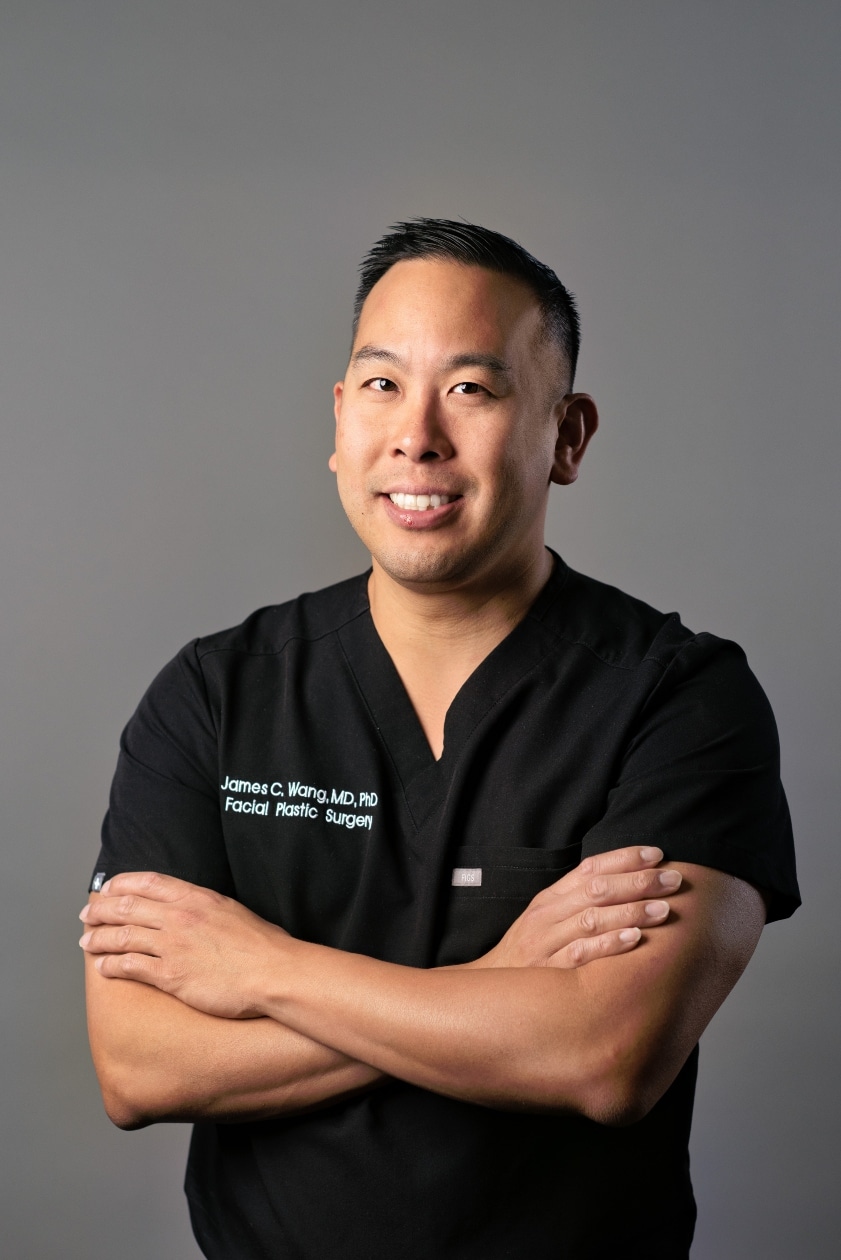 Contact
Dr. James Wang Today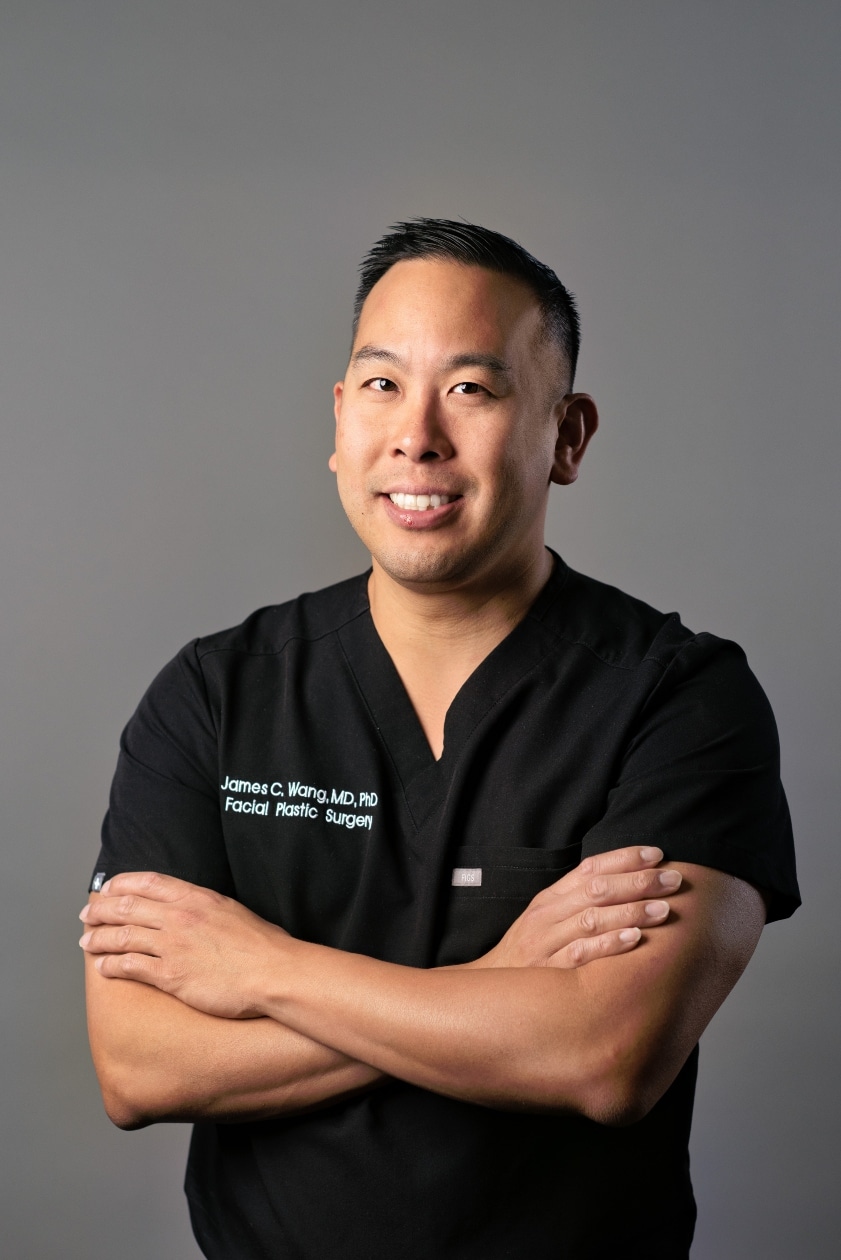 If you're interested in learning more about facelifts or any other cosmetic surgery procedure, contact Dr. James Wang today to schedule a consultation. Dr. Wang is a fellowship-trained plastic surgeon with years of experience helping patients achieve their desired results. He will work with you to create a custom treatment plan that meets your needs.
Contact
Other Surgical Procedures