Neck Lift Surgery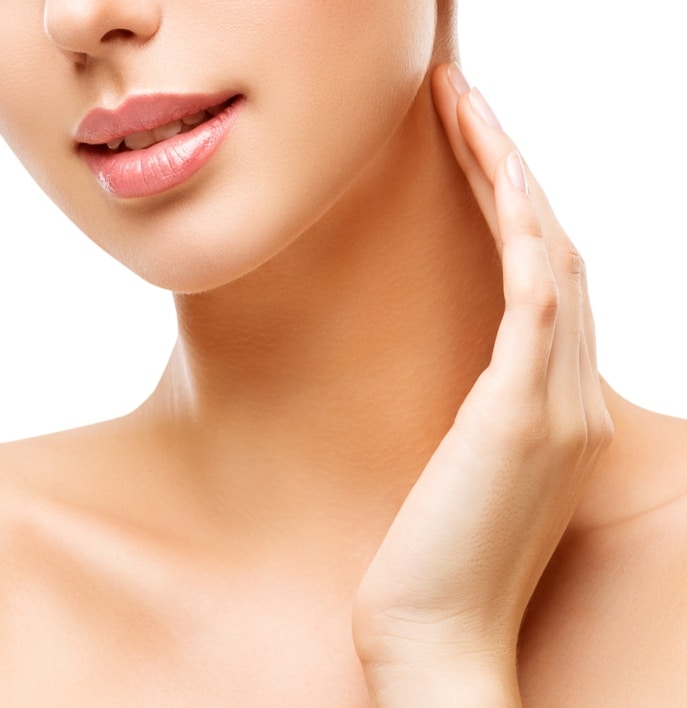 Neck lift surgery, or lower rhytidectomy, is a procedure that can address issues such as excess skin, fatty deposits, and saggy skin on the neck. This type of surgery is often performed in conjunction with a facelift or eyelid surgery. The recovery time is longer, and you must wear a special supportive garment around your neck. You should also expect some bruising and swelling after the surgery, but this will eventually subside.
Contact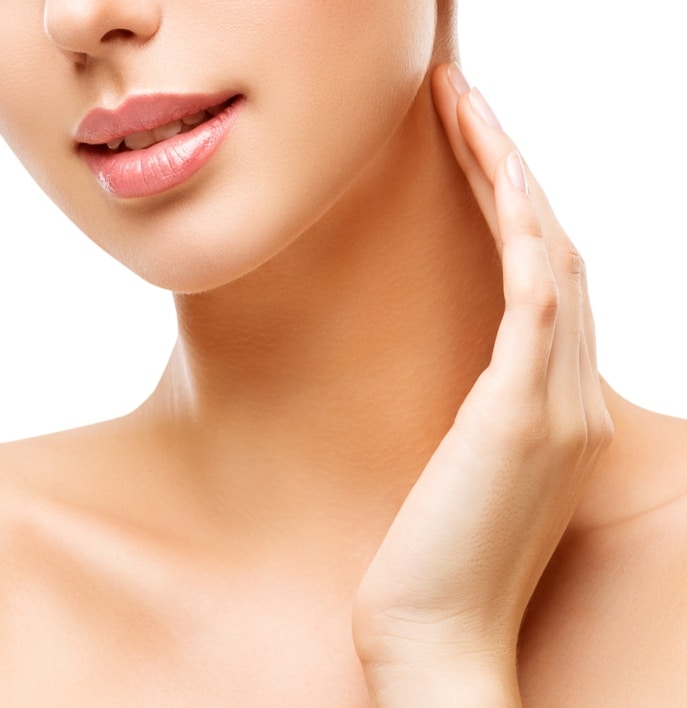 The Best Candidates for a Neck Lift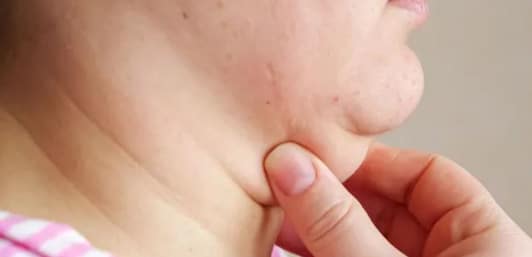 Extra and sagging skin around the neck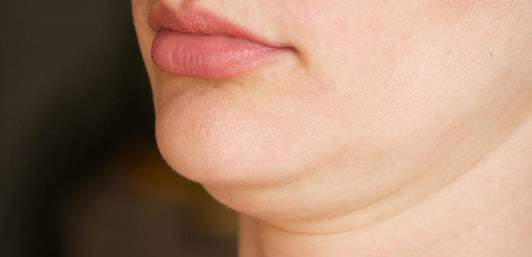 Unhappy with the appearance of double chin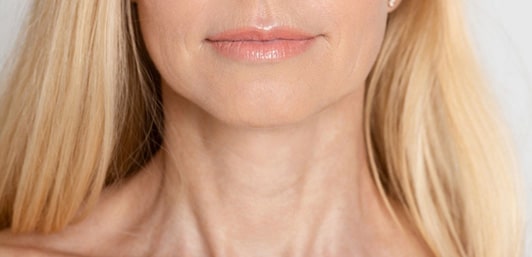 Need to fix vertical bands in the neck
Anyone unhappy with their neck's appearance may be a candidate for a neck lift. The best candidates are those who have good skin elasticity and bone structure. Patients should also have realistic expectations for the results of surgery.
A neck lift can improve the appearance of a "turkey wattle," jowls, and loose skin on the neck. It can also help to redefine the jawline. The procedure is often combined with liposuction to remove excess fat from the neck and chin area. In some cases, a neck lift may also be combined with a facelift.
Types of Neck Lift Procedures
There are two primary types of neck lifts: cervicoplasty and platsmaplasty. Both procedures can be performed alone or in combination with other cosmetic procedures, such as a facelift.
Cervicoplasty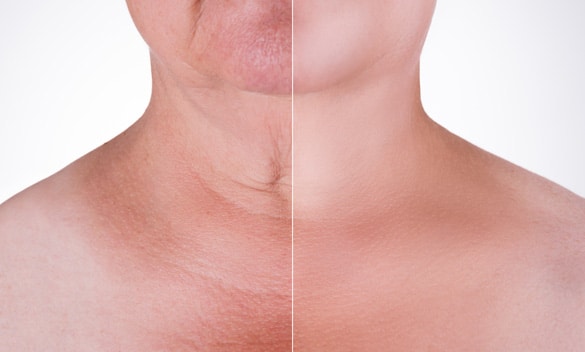 Cervicoplasty
Cervicoplasty is a surgical procedure in which excess skin is removed from the neck. This can help to improve the appearance of wrinkles and folds in the skin.
Platsmaplasty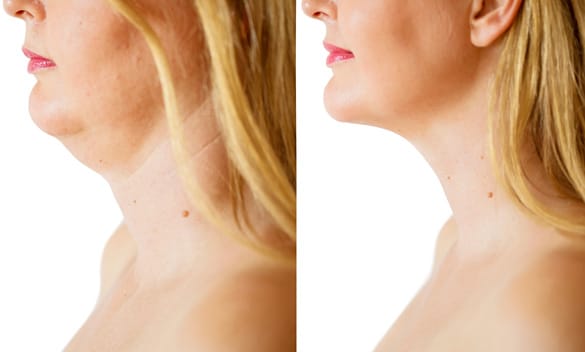 Platsmaplasty
Platsmaplasty is a procedure that helps to transform a person's facial contours by targeting areas such as the brow, nose, and chin.
Benefits of a Neck Lift
The surgical benefits of a neck lift are many and varied when the neck lift surgery is performed by an experienced plastic surgeon. The neck lift enhances a patient's natural beauty by reducing sagging skin that can cause wrinkles and age spots or pimples on your neck.
Other benefits of undergoing a neck lift surgery include:

Reduces excess skin

Minimizes the appearance of wrinkles

Tightens underlying muscles

Contours the chin and jawline
Complications of Neck Lift Surgery
As with any surgical procedure, there are some risks associated with it. It is best to discuss this with the surgeon before the procedure. However, the typical risks involved with a neck lift surgery can include:

Infection

Bleeding

Scarring

Nerve damage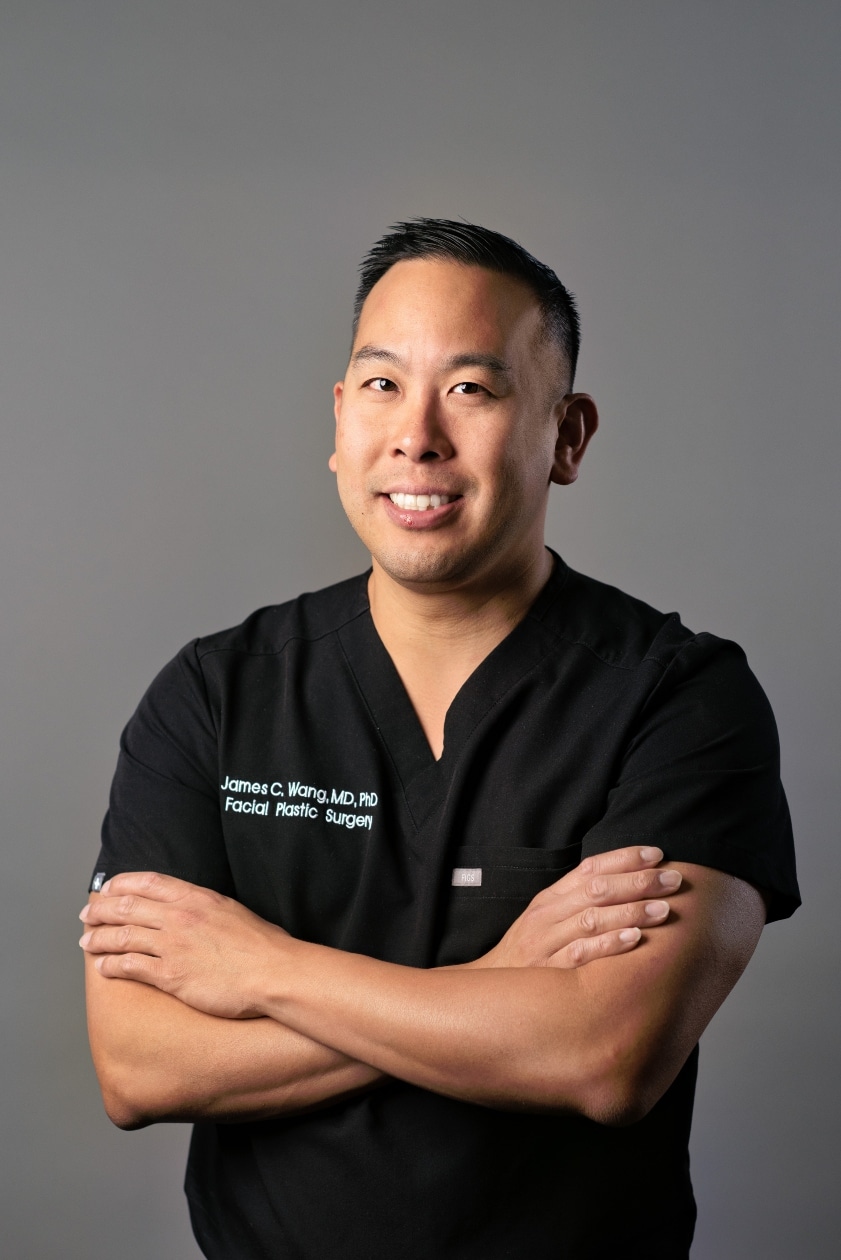 Contact
Dr. James Wang Today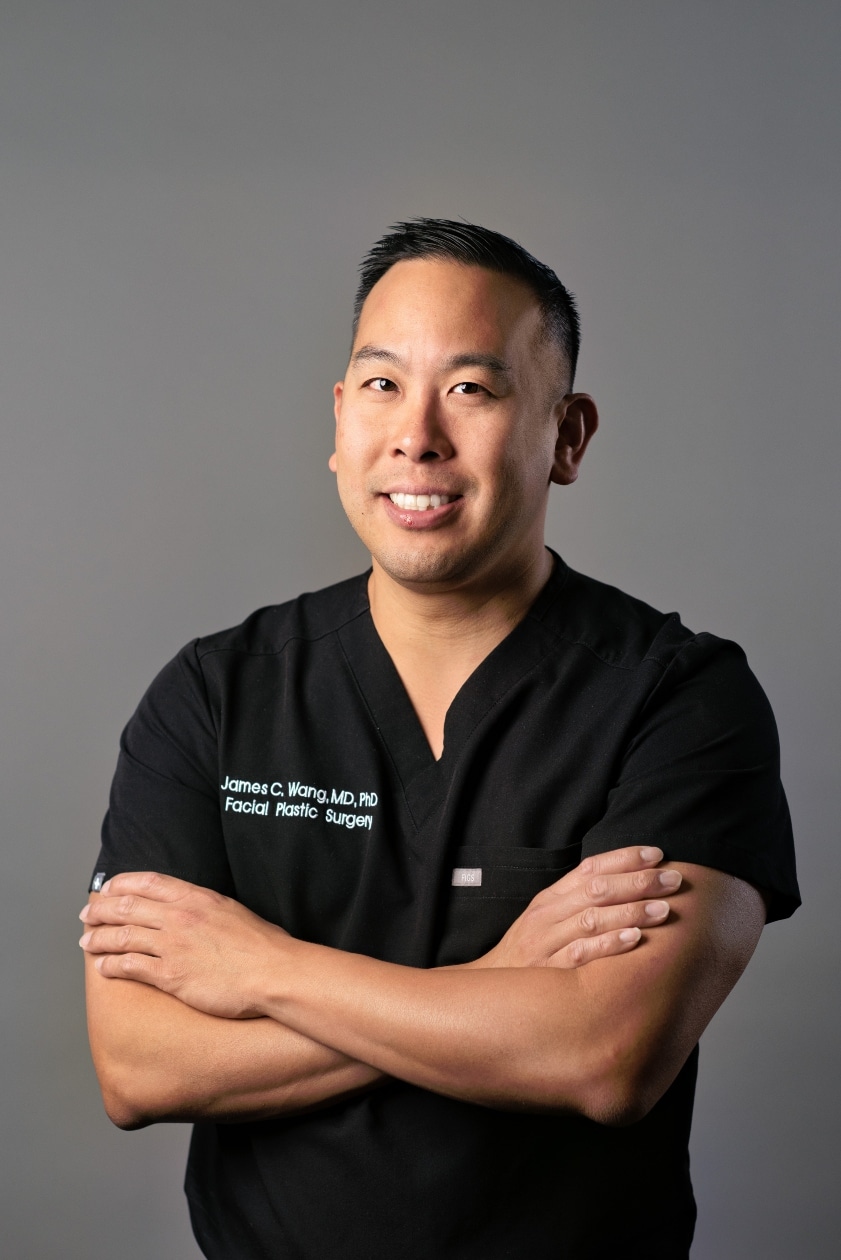 If you're interested in learning more about neck lifts, neck liposuction, or any other cosmetic surgery procedure, contact Dr. James Wang today to schedule a consultation. Dr. Wang is a fellowship-trained plastic surgeon with years of experience helping patients achieve their desired results. He will work with you to create a custom treatment plan that meets your needs.
Contact
Other Surgical Procedures