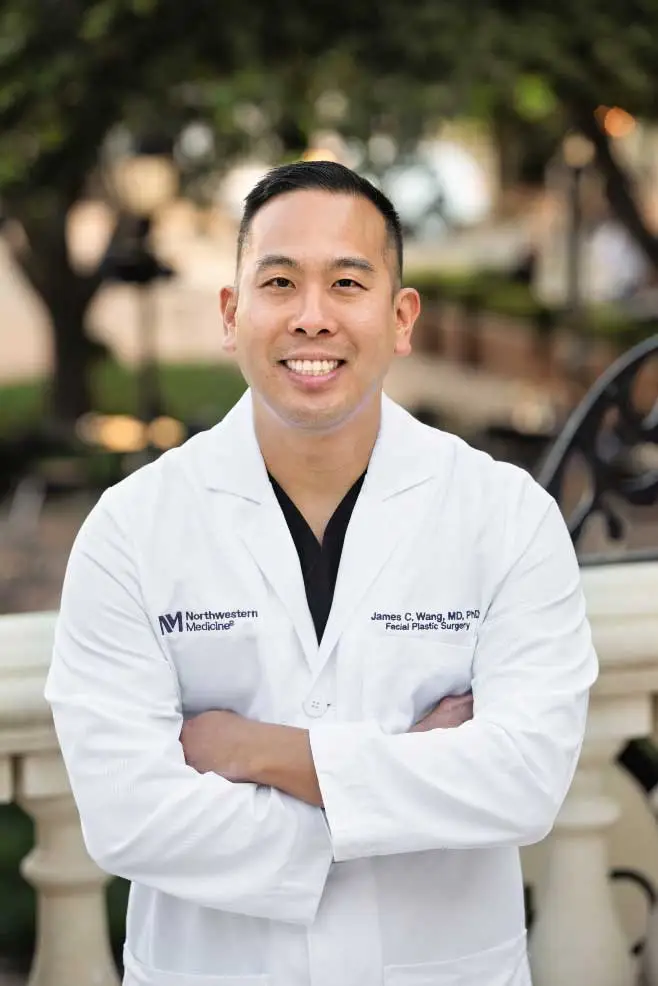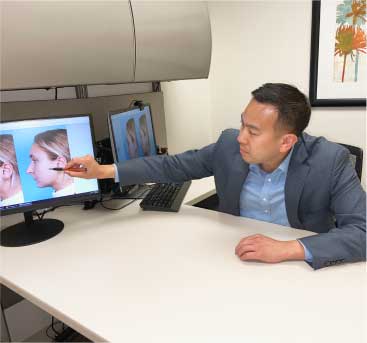 Meet Dr. Wang, Your Facial Plastic and Reconstructive Surgery Expert
Are you considering altering your face to improve your self-confidence, quality of life, and more? Dr. James Wang, a compassionate expert with years of experience in key facial plastic surgery procedures, can help. His experience includes face and neck lifts, eyelid and eyebrow surgery, hairline lowering, rhinoplasty and revision rhinoplasty, and many other reconstructive services.
Popular Services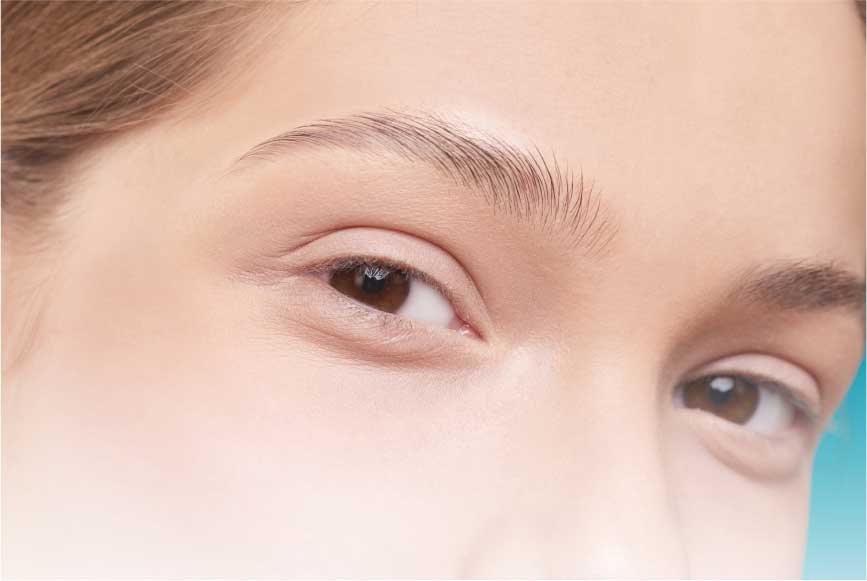 Skin Cancer Repair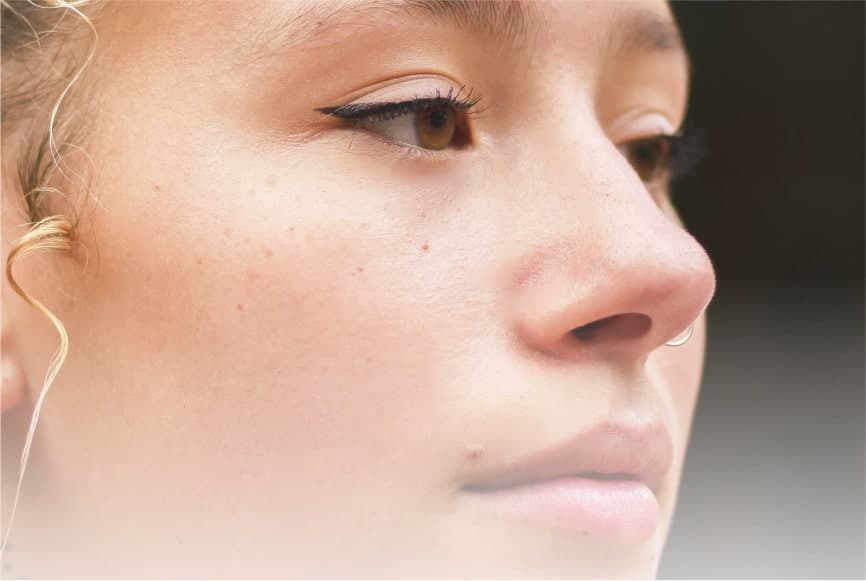 Scar Revisions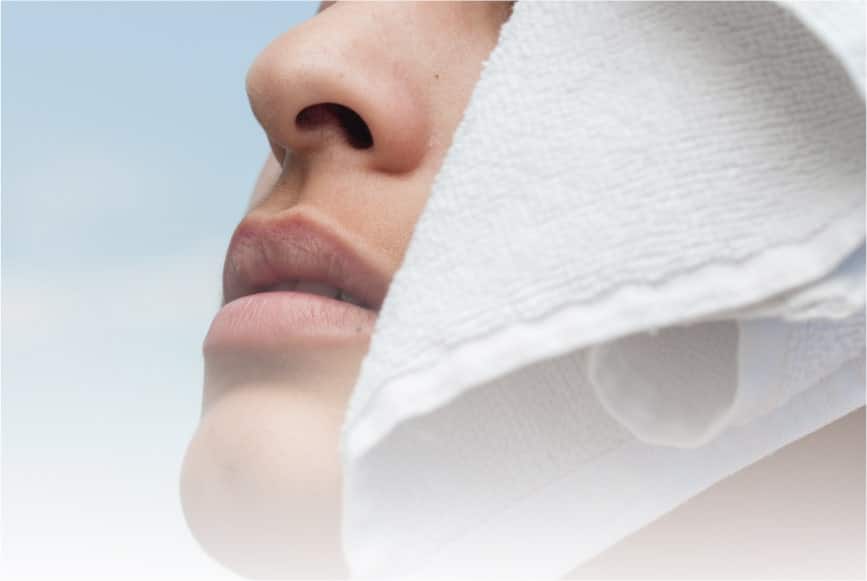 Rhinoplasty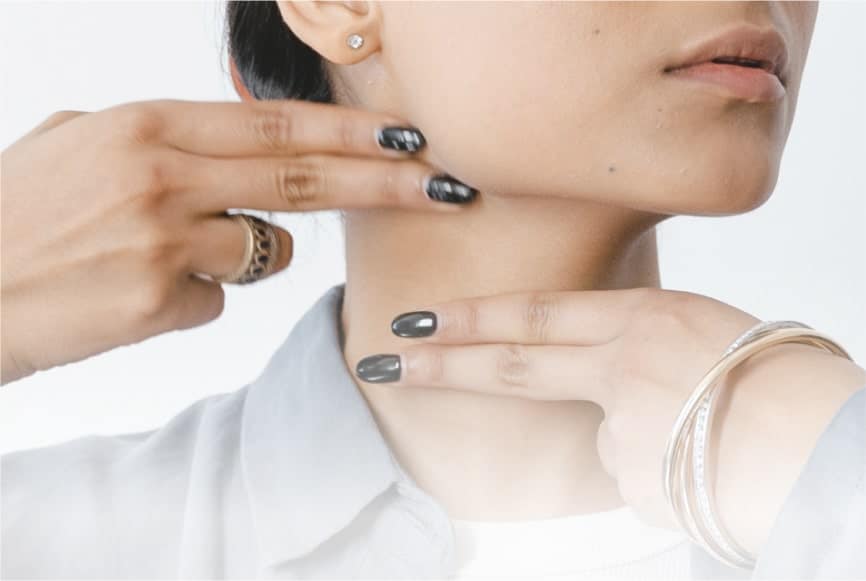 Face Lift and Neck Lift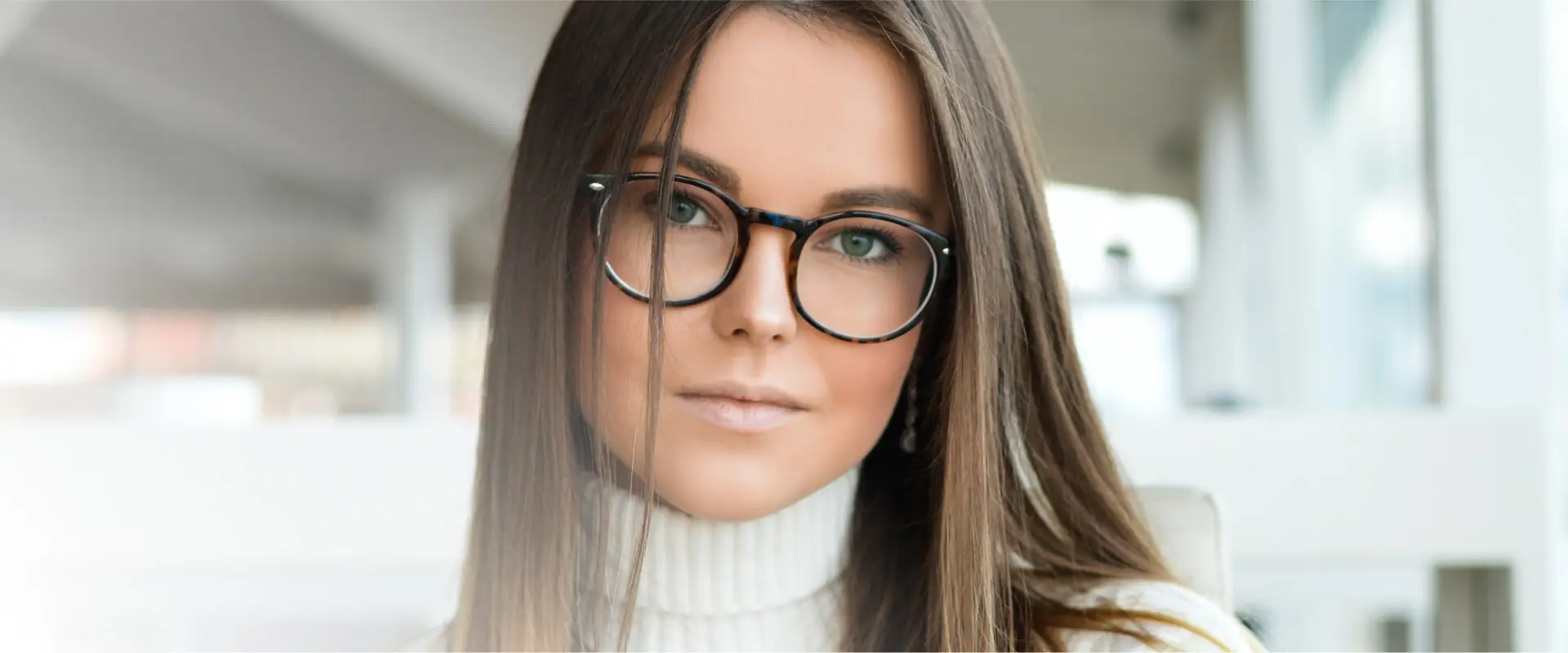 Gallery
Before and After Images
Meet The Team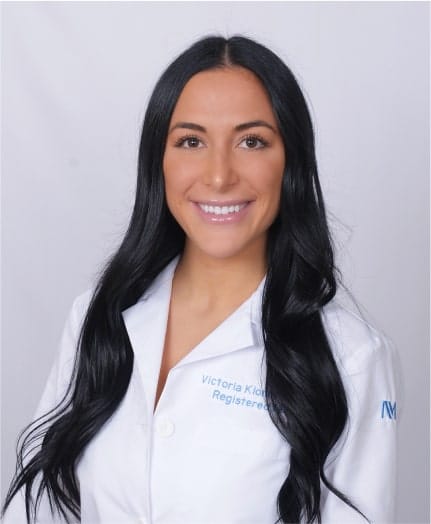 Victoria Klonis,
RN, BSN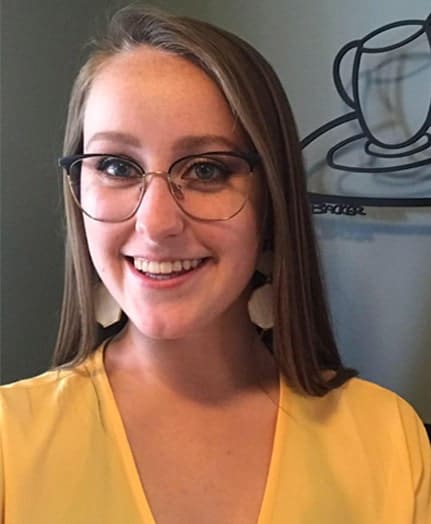 Mary Claire,
Facial Plastic Surgery Clinical Coordinator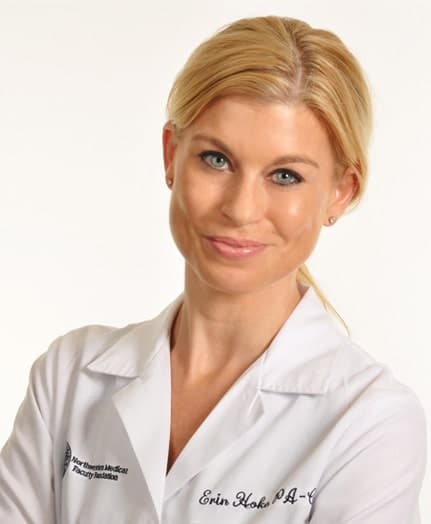 Erin Hoke,
PA-C
Client Testimonials
Very friendly, Doctor Wang took time to talk with me and answer all my questions. Entire staff couldn't have been more helpful!
Dr Wang did a great job on my Mohs closure and was very pleasant.
Dr. Wang is very personable and is really interested in you as a person
He is a very good plastic surgeon. He did a wonderful job on my lip scar removal
He is knowledgeable, explained the options I had for surgery repair and clearly explained his rationale for his recommendation. He took plenty of time to also explain how the repair would be performed, recovery, and follow-up visits
Great bedside manner. Answered all questions, was friendly during procedure and post op follow up. Also he was a good teacher with the fellow who was participating with procedure
Excellent; professional; takes pride in helping patients
He's very very polite and he is very trustworthy. No, second guesses about what he's going to do and that makes you very comfortable very professional
Highly Recommend Dr. Wang for his compassionate yet true sense of caring for his patients! His high level skills in Restorative Surgery are superior!
Explained procedures in detail, clearly, didn't make me feel rushed, comforting, professional, personality, good humor.
Very patient-oriented. Took time to explain everything, step by step and made sure I was pain free and comfortable at all times. Never acted rushed; answered all my questions. Gave very thorough after-care instructions.
Dr. Wang and Nurse Victoria Klondis are fabulous! Excellent communication skills, sensitive to the fear factor entailed in surgery, and skilled with a scalpel!
Very friendly and pleasant doctor, great bed-side manner, described the procedure clearly and in detail. Dr. Wang has great surgical skills like an artist, and is just a great guy who makes you feel very comfortable. The results from the procedure were amazing.
Dr. Wang was thorough, explained everything, seemed truly interested in my concerns and provided excellent medical service.
Dr. Wang was great! Given that my injury was to my face, I was particularly concerned about scarring. He not only answered all of my questions but also printed out a medical journal paper he co-authored on the particular type of scarring I was concerned about. I knew I was in good hands at that moment.
Dr. Wang is very outgoing and kind, and helpful in answering any questions my mom or I had. He removed my nasal packing the day after surgery, and there was more bleeding than I had expected following the removal. I got a bit nervous about it, but both Dr. Wang and his team were very reassuring, and the issue was quickly addressed. I would certainly recommend Dr. Wang.
Is there a 15 I could rate him? He knows his business without forgetting he is working on a human being, not a machine. Extremely focused, He answers all questions without making you feel like you're taking up his time.
Dr. Wang was so upbeat, friendly and caring; he made me feel comfortable and full of hope that all was well. He has the greatest demeanor and seems to really have a great grasp of his role. He made me feel confident that all would go well and that I was in good hands.
He is extremely knowledgeable and kind, caring, and patient. He helped me to make a decision about what I should do. He also took time to check my ears at my request and was able to remove wax in my ears which had been affecting my hearing.
Dr. Wang's reputation proceeds him, and I can see why all of his reviews are 5/5 stars. More doctors should have Dr. Wang's "bedside manner," personality, and personal professionalism. Dr. Wang is the epitome of what a doctor should strive to become! Kudos!!!