Otoplasty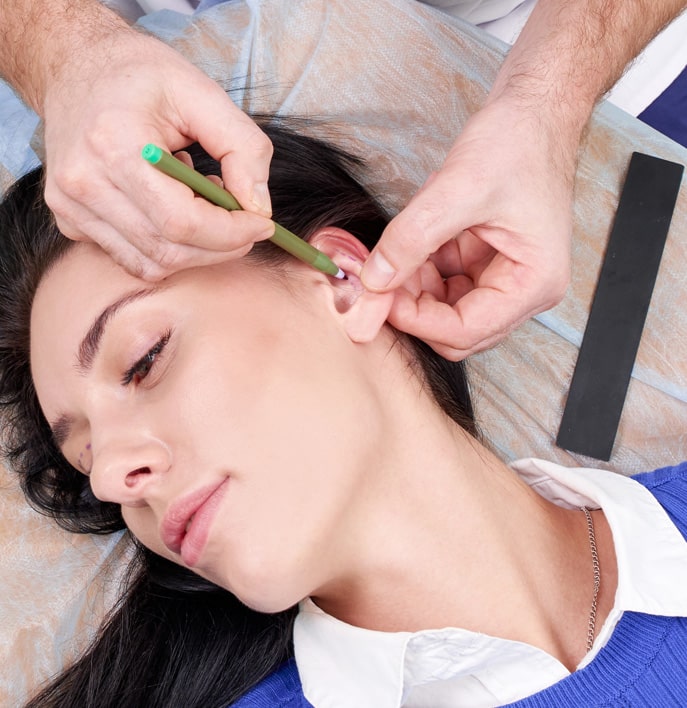 The ears are usually the first facial feature to develop and reach full size, and they are often the most conspicuous. Unfortunately, this can lead to years of insecurity and self-consciousness for children and adults. Otoplasty, also known as ear pinning, is a surgical procedure that can correct a wide range of ear irregularities. It creates a more symmetrical and balanced look, which can in turn boost confidence and self-esteem. Otoplasty can be performed on patients of all ages, from young children to adults.
Contact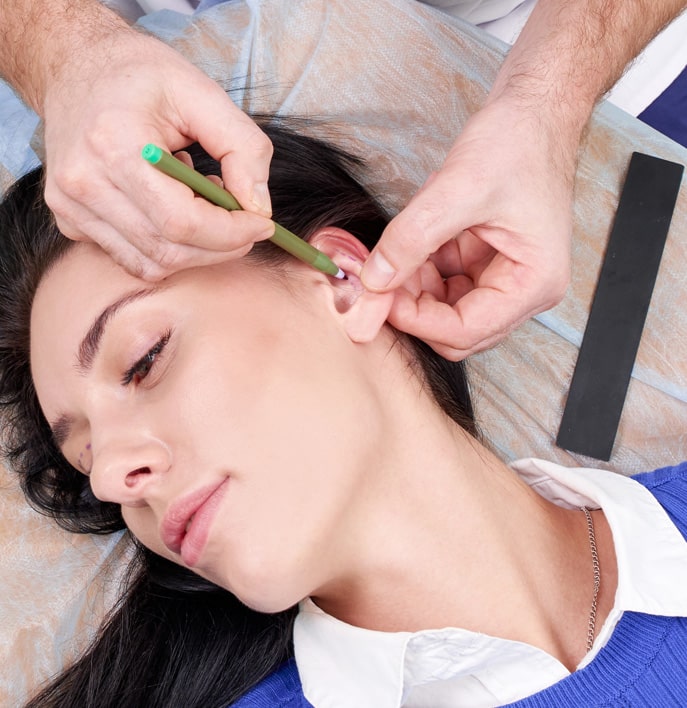 The Best Candidates For Otoplasty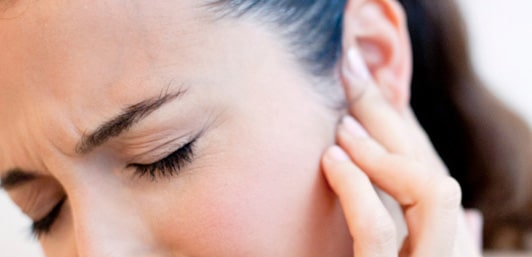 No untreated or chronic ear infections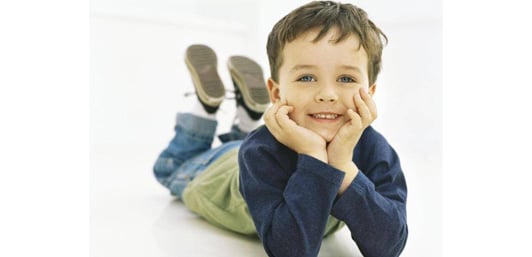 Children five years old or older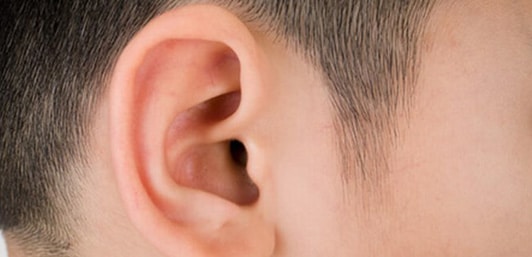 Need their ears corrected
Otoplasty, or cosmetic surgery of the ears, can be performed on patients of any age. However, the best candidates for this procedure are children who are self-conscious about their appearance and adults whose ear shape or size is causing them physical pain. In general, otoplasty candidates should be in good health and have realistic expectations for surgery results. During your consultation, your surgeon will assess your medical history and perform a physical examination to determine if you are a good candidate for otoplasty.
Recovery Time
The procedure involves making incisions in the skin behind the ears and then repositioning the ear cartilage to create a more aesthetically pleasing shape. It is typically performed under general anesthesia, and the surgery usually takes about two hours. It is a safe and effective procedure with a high satisfaction rate. The recovery period usually takes 7-10 days, and patients can usually return to school or work. However, post-surgery patients may notice:
Numbness and tingling for a few weeks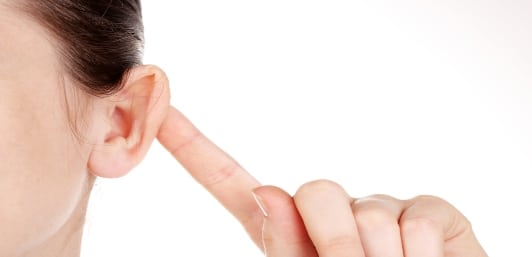 Numbness and tingling for a few weeks
Slight bruising for around 2 weeks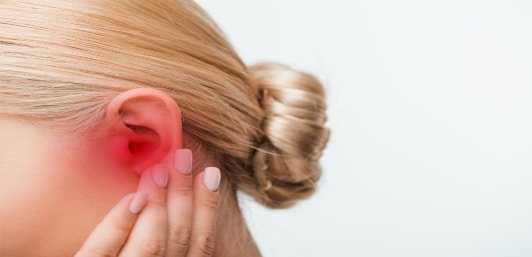 Slight bruising for around 2 weeks
Temporary soreness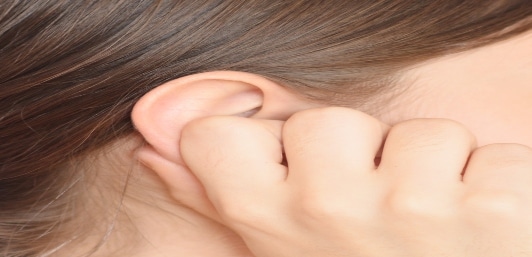 Why have an Otoplasty?
Otoplasty can significantly improve the appearance of the ears and a person's self-esteem. If you or your child are unhappy with how your ears look, you might want to consider otoplasty. It can help correct the following:

Shell Ear

Cupped Ear

Lop Ear
Here are some of the benefits that otoplasty offers:

Correction of prominent ears

Improves facial symmetry

Increases self-confidence

Safe treatment
Is Otoplasty right for you?
Ideally, Otoplasty can be performed on children between the ages of four and six when the auricle normally stops developing. However, both older children and adults can opt for it. It is most suited for those with large, protruding ears that want them to be more balanced and proportionate to the rest of their face.
You should be in generally good health to endure the anesthesia and to help with recovery. In order to evaluate whether you are healthy enough to have an otoplasty treatment, your medical history will be reviewed during our consultation with you.
Risks of Otoplasty
While otoplasty is generally a safe and effective procedure, there are always risks and potential complications involved with any surgery. It is important to discuss the risks and potential complications with your surgeon. Some common risks involved are:

Infection

Bruising

Recurrence

Unsatisfactory appearance

Swelling or numbness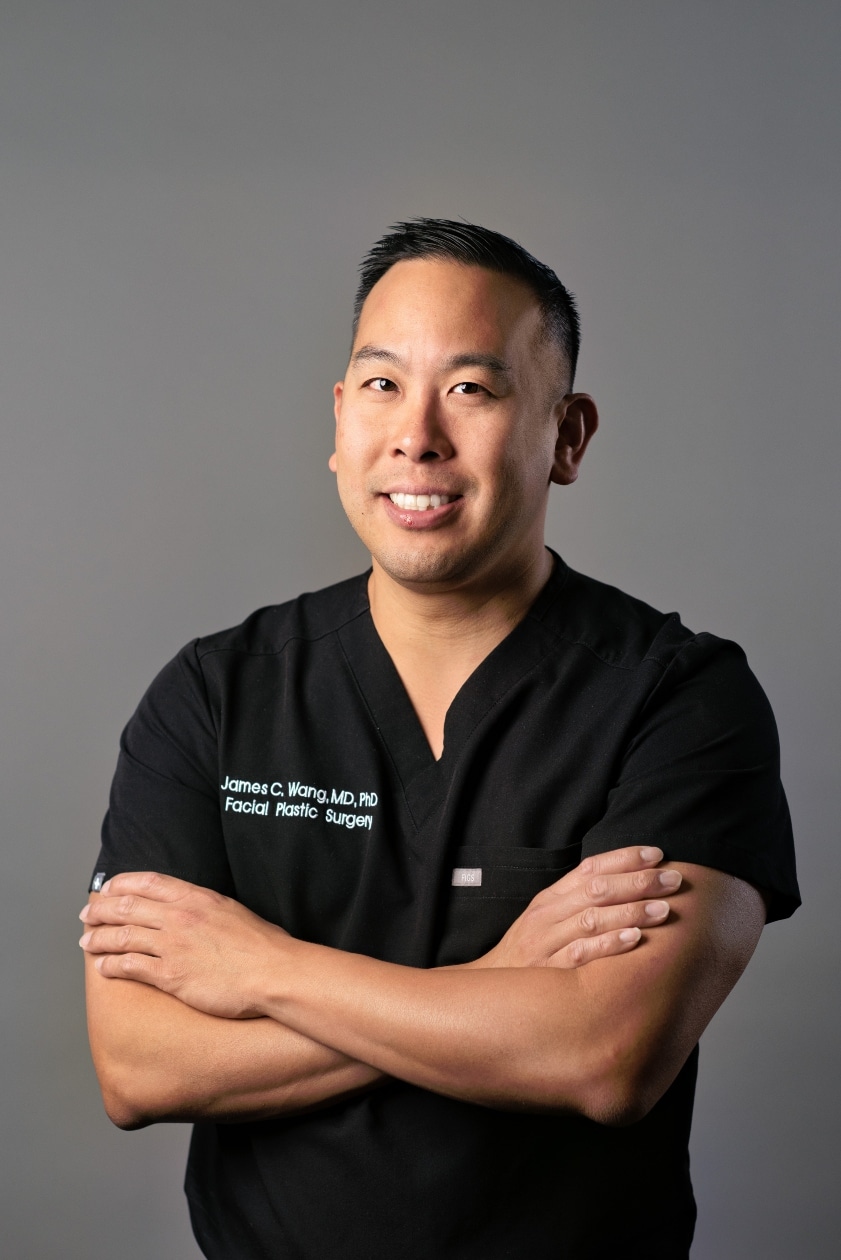 Contact
Dr. James Wang Today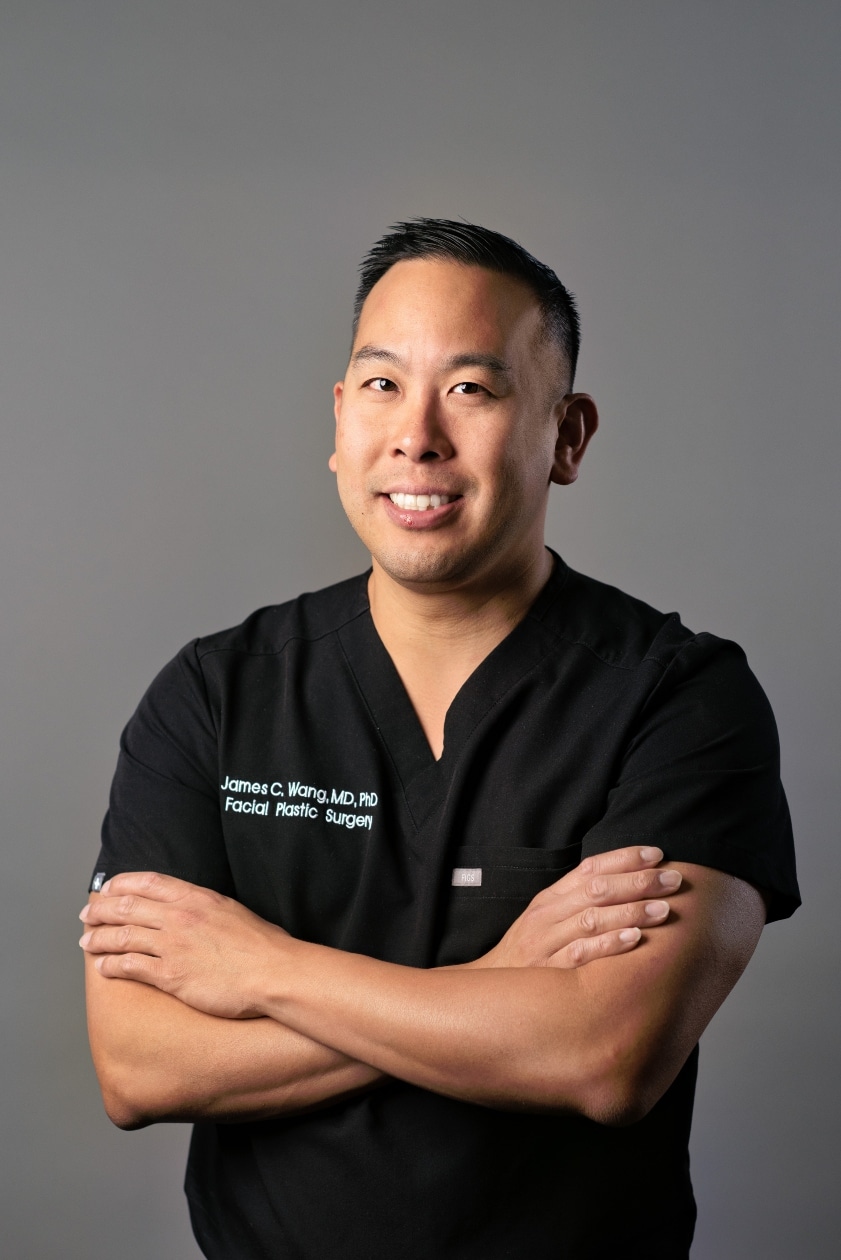 If you're interested in learning more about otoplasty (ear pinning surgery) or any other cosmetic surgery procedure, contact Dr. James Wang today to schedule a consultation. Dr. Wang is a fellowship-trained plastic surgeon with years of experience helping patients achieve their desired results. He will work with you to create a custom treatment plan that meets your needs.
Contact
Other Surgical Procedures