Chin and Cheek Augmentation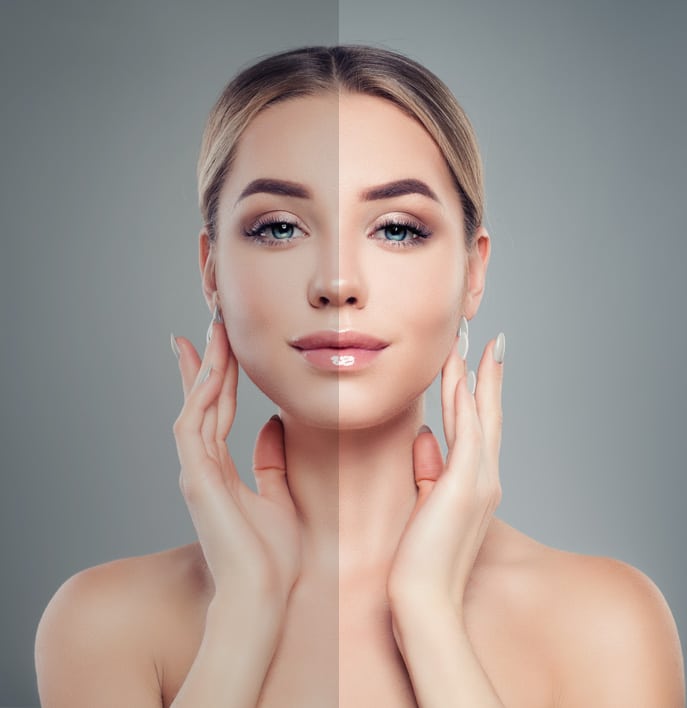 Cheek and chin implants often help improve the overall symmetry of the face. Cheek implants can create more prominent, defined cheekbones, while chin implants can add definition to the jawline. The implants are custom-fit to each patient to ensure the best possible results and create a more harmonious balance in the face.
Contact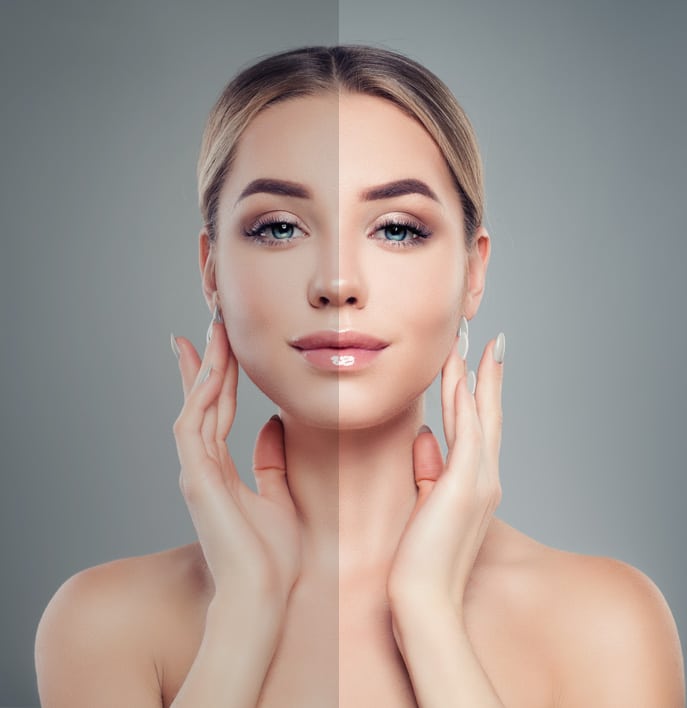 The Best Candidates for Facial Implants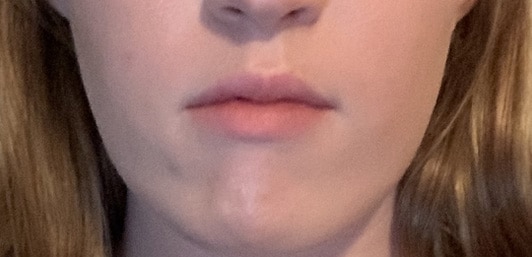 Uneven chin, cheek, or jaw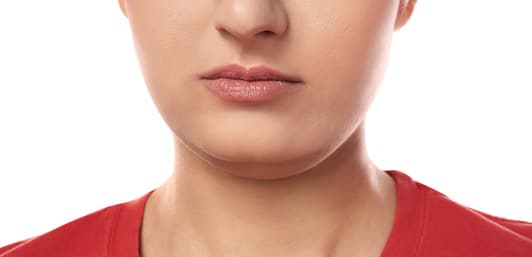 Double chin or jowls need minimizing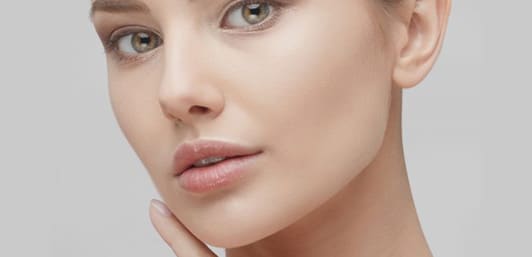 Sharper jawline desired
Facial augmentation procedures are becoming increasingly popular as people look for ways to improve their appearance. These procedures can be performed on their own or in conjunction with other facial procedures, such as a facelift, neck lift, or rhinoplasty.
This surgery may be especially beneficial for those who have concerns about their profile or those who hope to achieve a more refined appearance.
The implants used are custom-fit to each individual patient to ensure the best possible results. The surgeon will help you determine which areas of your face need augmentation the most.
Types Of Facial Implants
Chin and cheek augmentation are a part of facial implant surgery that contours your chin and cheeks, giving you the perfect jawline. While any area of your face can be augmented with implants, your chin, and cheekbones are the most common sites for facial implants.
Chin Augmentation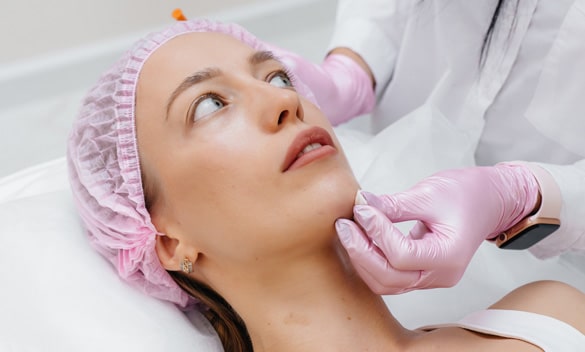 Chin Augmentation
Chin implants can be used to enhance the appearance of your lower face and jawline. They are usually made out of a flexible silicone. A small incision is made, either below the chin or inside the mouth, to eliminate any potential scars on the face. The procedure is usually done awake, though some patients choose to sleep for greater comfort during treatment.
Cheek Augmentation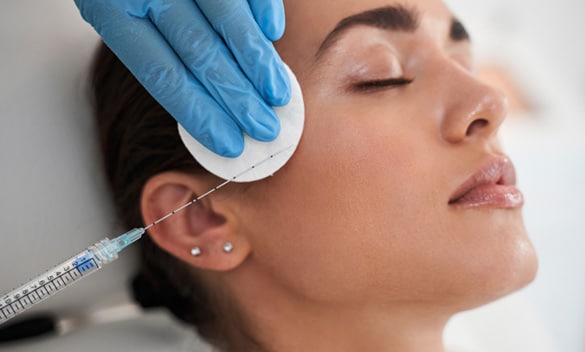 Cheek Augmentation
A cheek augmentation lifts the cheeks by adding volume for a more youthful and balanced appearance. A small incision is made above the gumline of the upper teeth under each cheek. After the procedure, patients may expect 3-5 days of swelling in the cheeks.
Benefits of Chin & Cheek Augmentation
This treatment has the potential to change your face and improve your appearance in a variety of ways. It offers many benefits, including:

Enhance the neck's and the jawline's definition

Less visible wrinkles and fine lines

More balanced facial features

Reduce the double chin
Risks of Chin & Cheek Augmentation
The risks of a facial implant procedure are:

Muscle dysfunction

Bone resorption

Skin loss

Asymmetry

Infection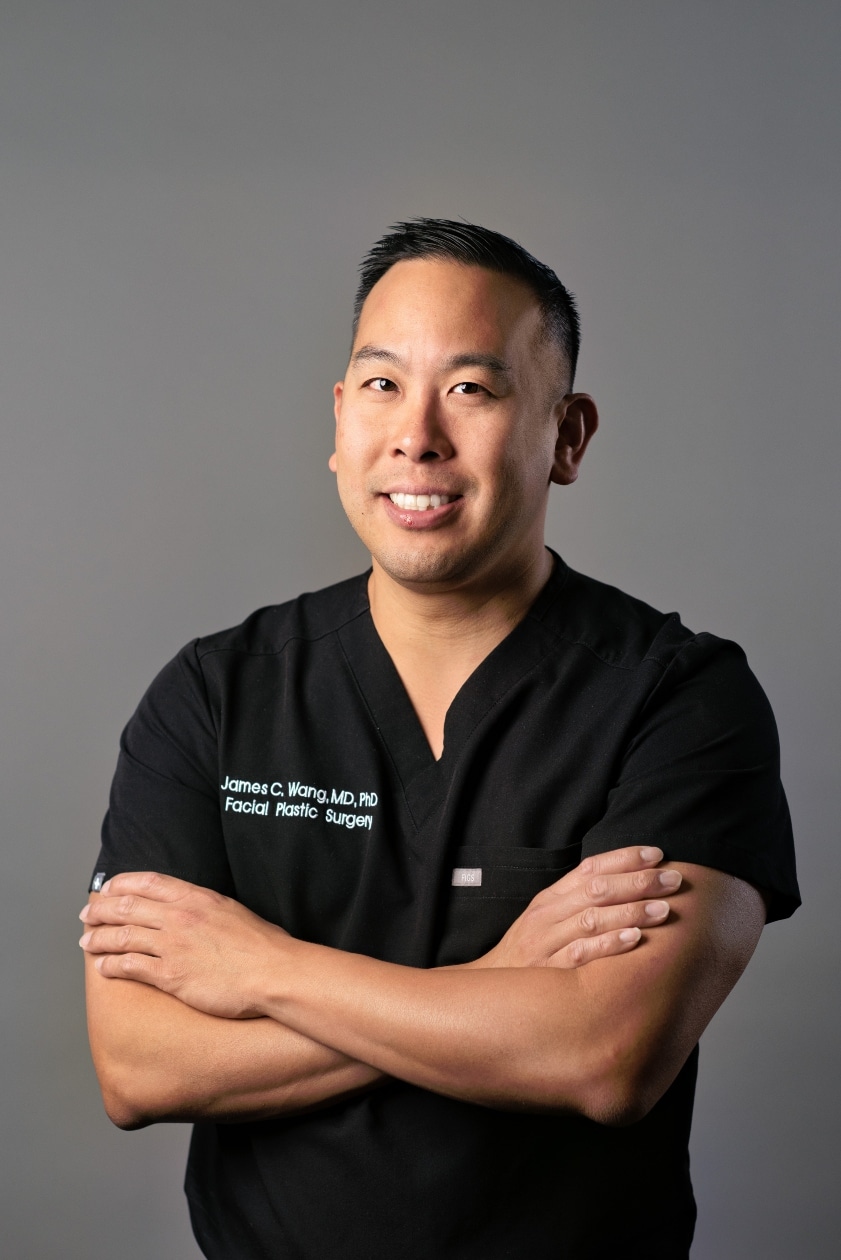 Contact
Dr. James Wang Today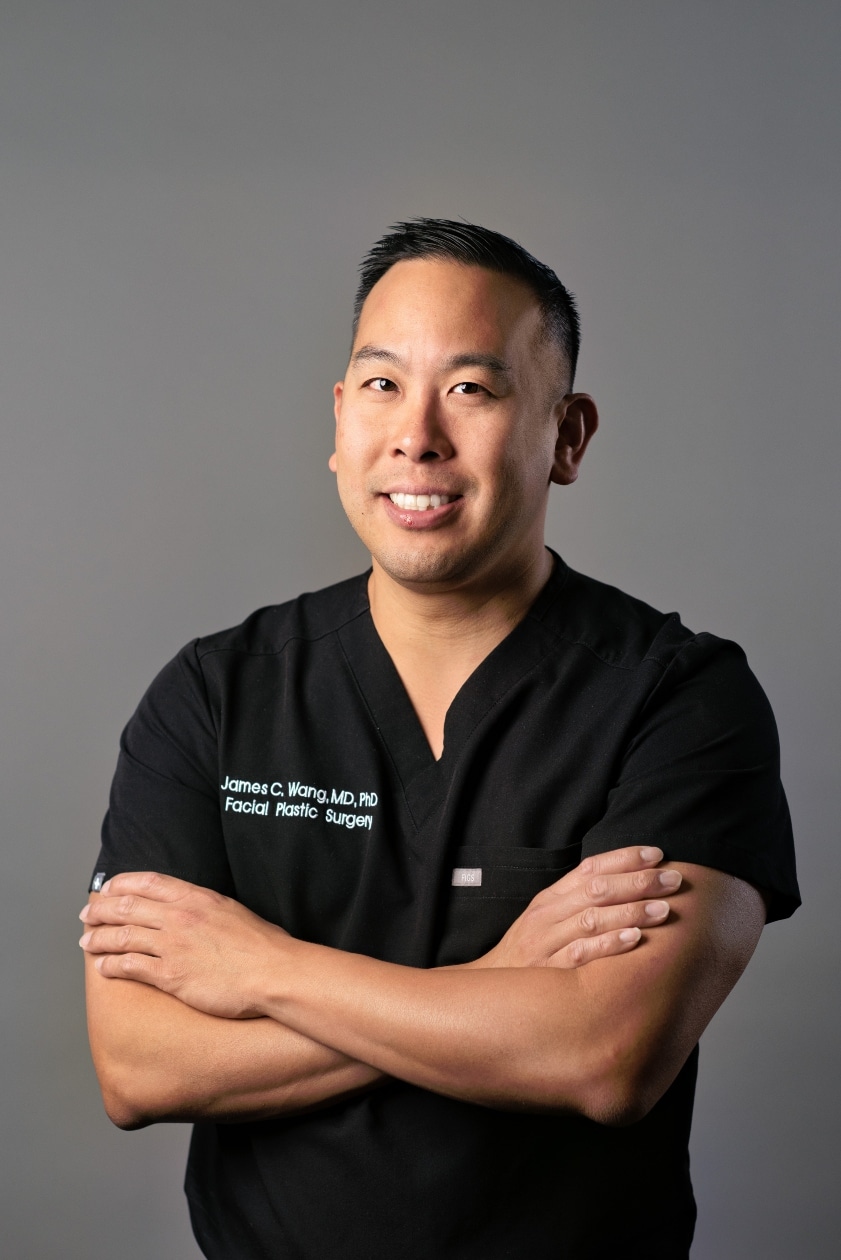 If you're interested in learning more about chin and cheek augmentation or any other cosmetic surgery procedure, contact Dr. James Wang today to schedule a consultation. Dr. Wang is a fellowship-trained plastic surgeon with years of experience helping patients achieve their desired results. He will work with you to create a custom treatment plan that meets your needs.
Contact
Other Surgical Procedures