Neuromodulators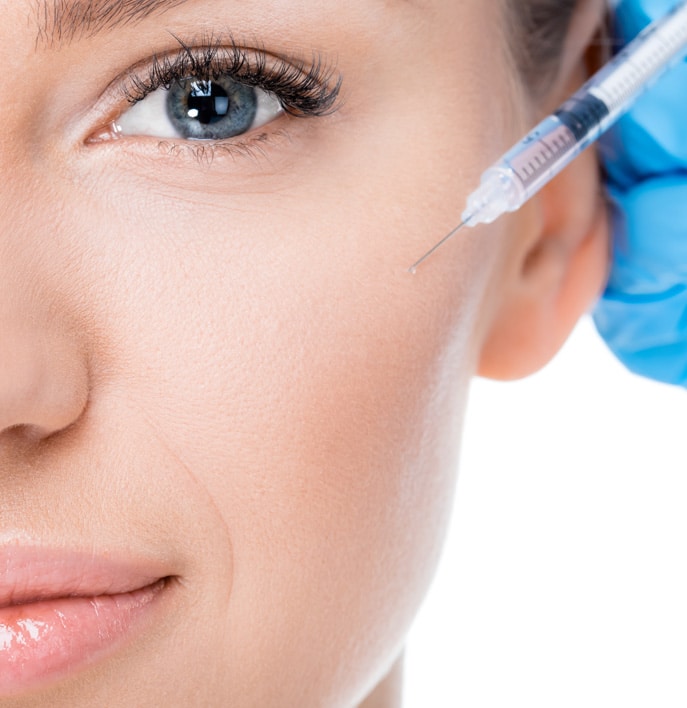 Neuromodulator injections are a popular treatment for wrinkles and fine lines. They work by blocking the communication between nerves and muscles, temporarily relaxing the muscles that cause wrinkles. Treatment with neuromodulators takes just a few minutes and does not require anesthesia. Results are typically visible within a week and can last for up to four months. Neuromodulator injections are a safe and effective way to reduce the appearance of wrinkles and fine lines.
Contact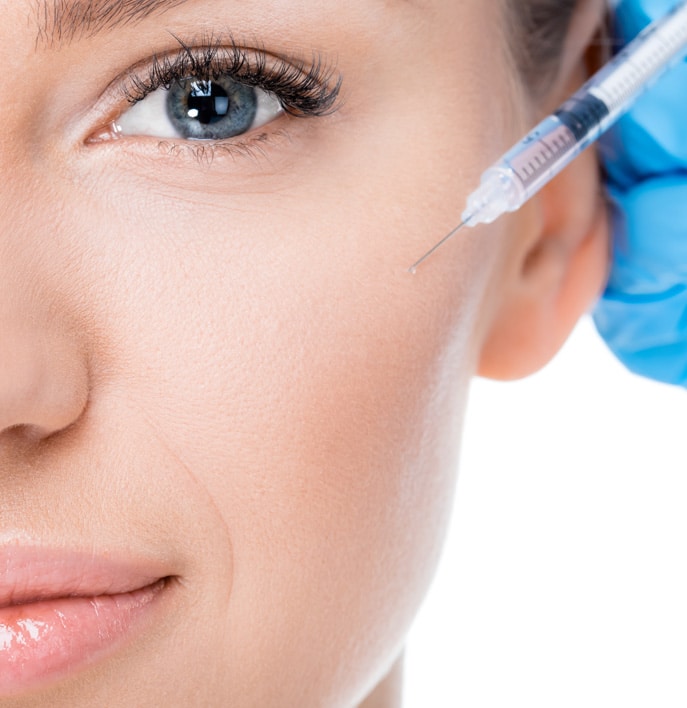 Best Candidates for Neuromodulators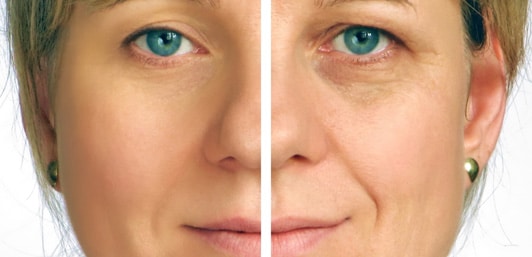 Aging skin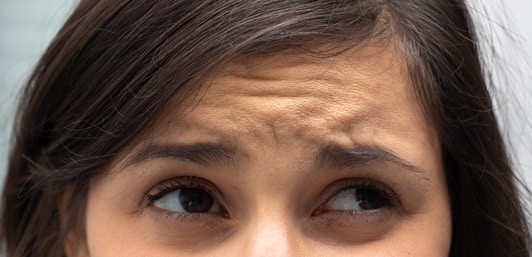 Frown lines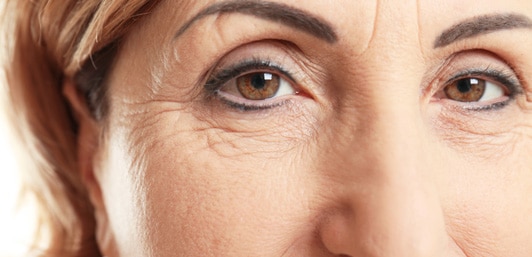 Wrinkles
Neuromodulator injections are most commonly used to treat wrinkles, fine lines, and other signs of aging. However, they can also be used to treat several other conditions, including migraines, muscle spasms, and excessive sweating. Injections are typically administered every three to six months, and the best candidates for treatment are those with realistic expectations and generally good health. If you are considering neuromodulator injections, consult a qualified medical professional to see if this is the right treatment for you.
Types of Neuromodulators
The three most common injectables to get rid of facial wrinkles are Botox, Dysport, and Jeuveau. All have the same active ingredient—botulinum toxin. However, each brand has a slightly different formulation that allows it to be used for different purposes
Botox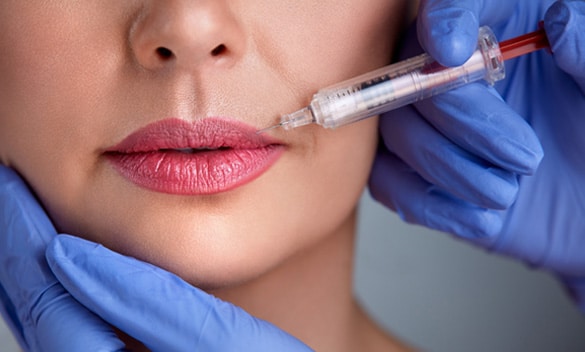 Botox
Botulinum toxin type A is the most commonly used type of injection and is effective in treating wrinkles and fine lines. It is ideal for treating small areas, like crow's feet and glabellar lines, and to create a subtle eyebrow arch. Facial slimming by injecting the masseter muscles is also a common procedure. Botox helps prevent chronic migraines. Botox is the only neuromodulator FDA-approved to treat excessive sweating.
Dysport
Dysport
Dysport is a type of injectable that can be used to treat larger areas, like horizontal forehead lines. It works by relaxing the muscles in the treated area, which can help reduce wrinkles. Dysport is typically injected into the muscles below the skin, and the injections are usually spaced about four weeks apart. The number of injections will depend on the treatment area's size and the severity of the wrinkles.
Jeuveau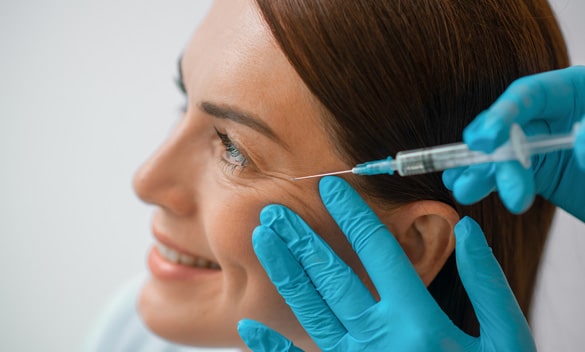 Jeuveau
Botox and Jeuveau are both injectable that helps improve the appearance of wrinkles. Both treat crow's feet effectively, but Jeuveau is also approved to treat lines between the eyebrows. Jeaveau results typically appear within 3-5 days and last for 3-4 months. Jeuveau is typically a bit cheaper than Botox, making it a more budget-friendly option for people looking to improve the appearance of their wrinkles.
Benefits of Injectables
The benefits of neuromodulator injections are so numerous that they are now the most widely used kind of nonsurgical cosmetic procedure. Benefits include:

Minimally invasive

Quick results

Low recovery times

Widening availability
Risks of Injectables
Neuromodulator injectables are a popular treatment for wrinkles, fine lines, and other signs of aging. However, as with any medical treatment, there are potential risks and side effects associated with their use.

Temporary bruising

Regular maintenance

Facial numbness

Swelling at injection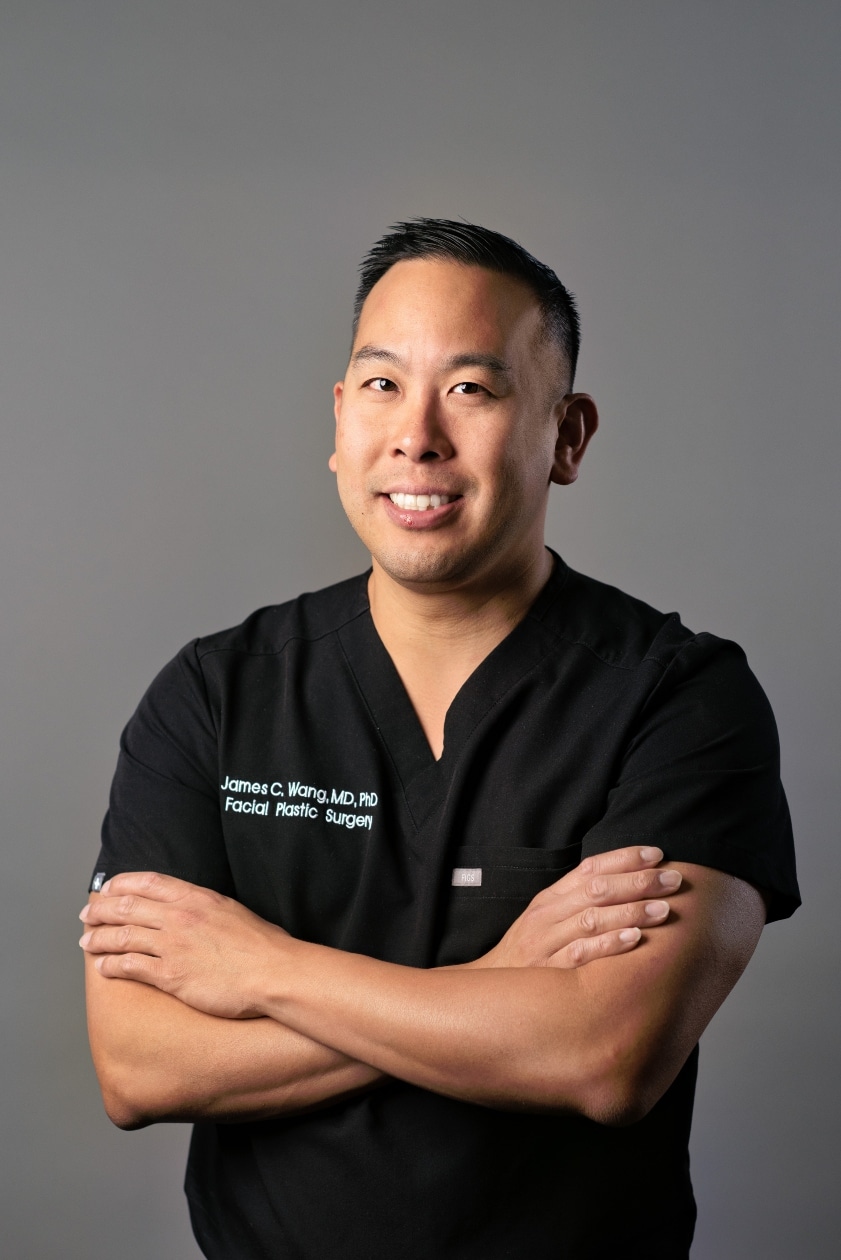 Contact
Dr. James Wang Today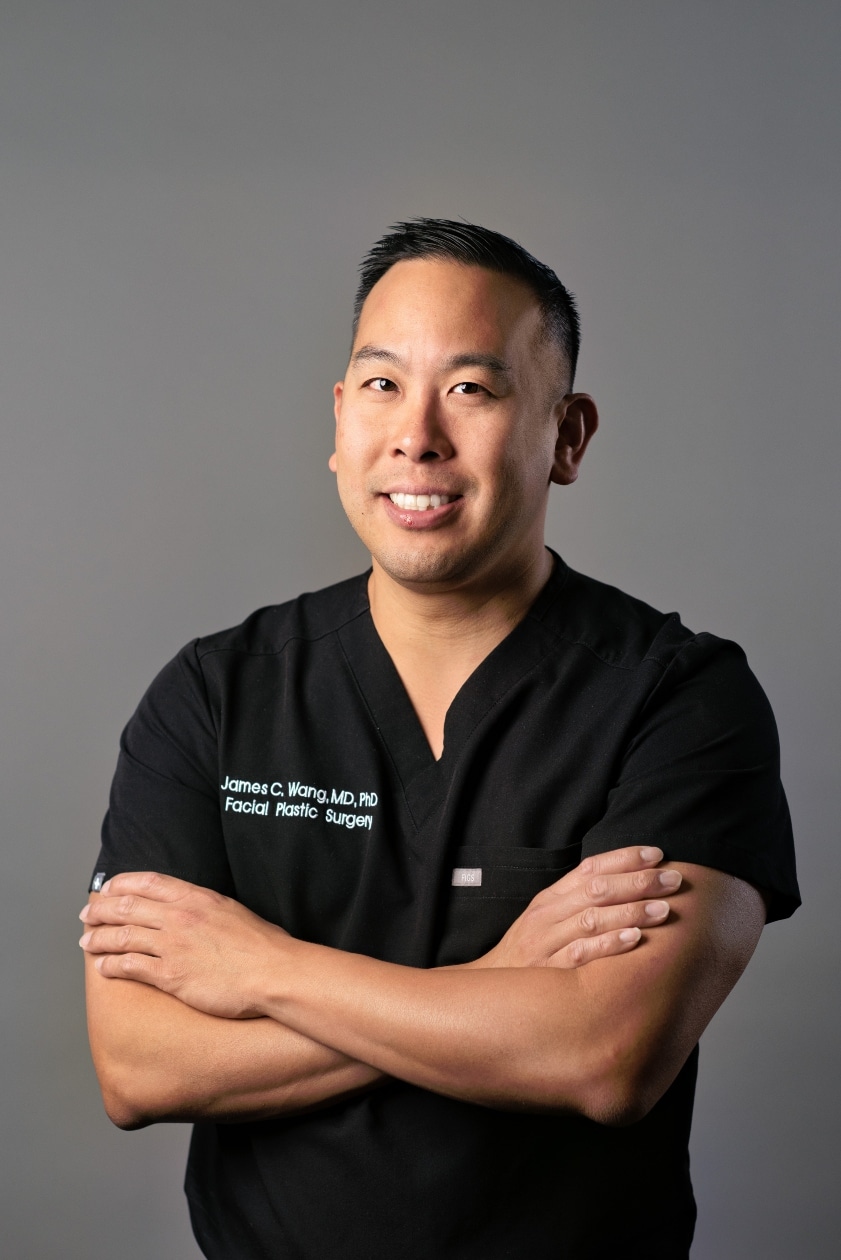 If you're interested in learning more about neuromodulators or any other cosmetic non-surgical procedure, contact Dr. James Wang today to schedule a consultation. Dr. Wang is a fellowship-trained plastic surgeon with years of experience helping patients achieve their desired results.
Contact
Other Surgical Procedures