Fillers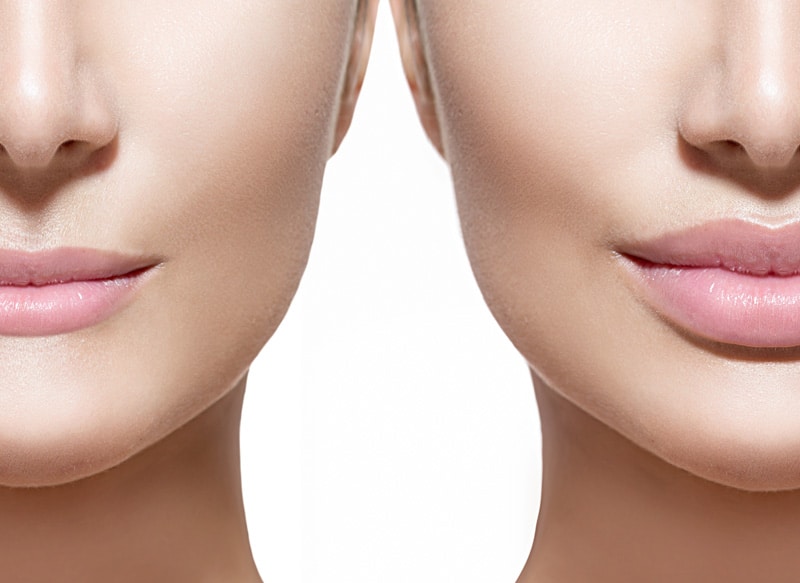 Dermal fillers are one of the most popular cosmetic treatments available today. Dermal fillers can be used to add volume to the cheeks, smooth out wrinkles, and plump the lips. Unlike surgery, they provide a non-invasive way to achieve a more youthful appearance. Injectable fillers are made from natural or synthetic materials and are used to add volume to the skin. They can benefit people of all ages and skin types. Treatment with dermal fillers is minimally invasive and can provide long-lasting results with minimal side effects.
Contact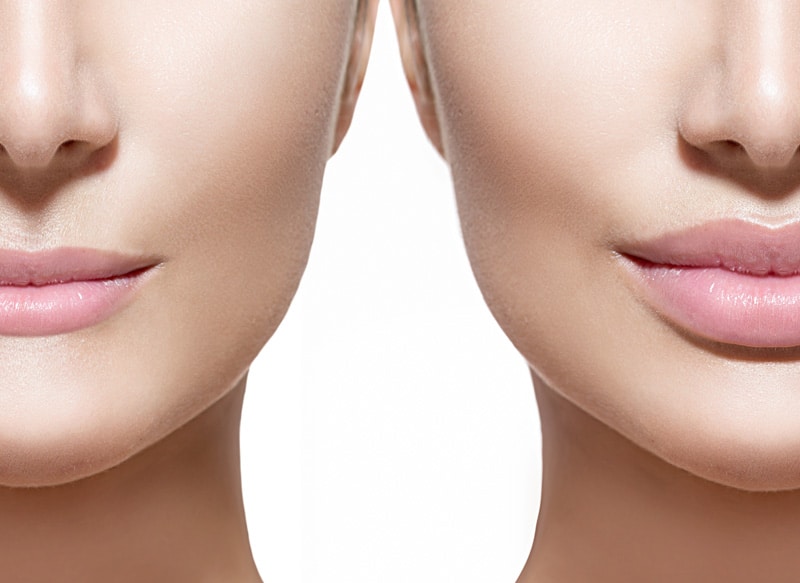 Best Candidates for Fillers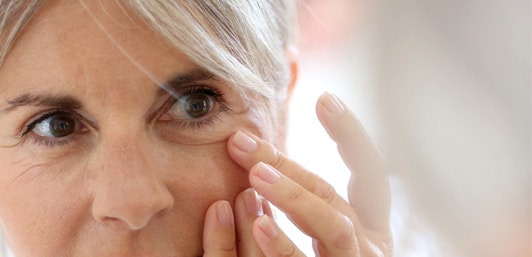 Moderate to severe wrinkles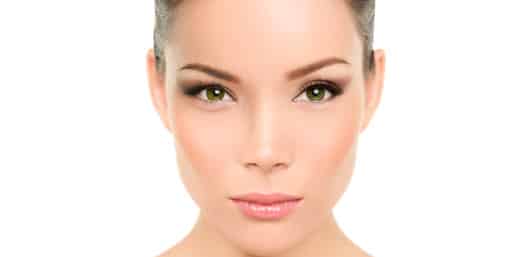 Sunken cheeks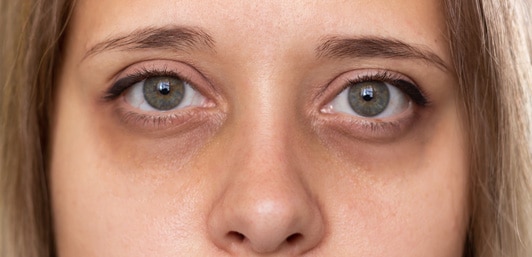 Undereye circles
Dermal fillers are a type of cosmetic treatment that can improve your skin's appearance. They are injected into the skin to help fill in wrinkles and fine lines, plump up thinning lips and add volume to hollow cheeks. Dermal fillers are typically considered to be safe and effective, with minimal side effects. Patients can expect to see results within a few days after their treatment. Before opting for it, it is important to consult a qualified surgeon who can evaluate your specific needs and recommend the best dermal filler.
Types of Fillers
Dermal fillers are a popular treatment for reducing wrinkles' appearance and restoring facial volume. There are many different dermal fillers, each with its advantages and disadvantages. Some of them are:
Restylane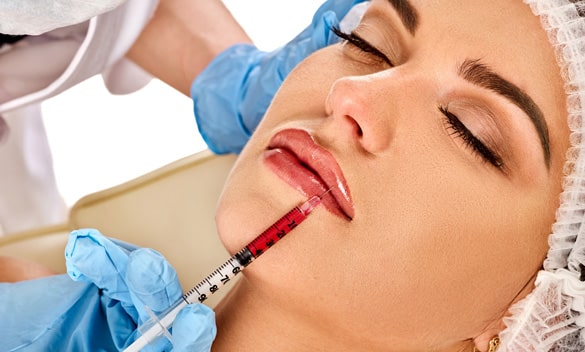 Restylane
The most popular type of dermal filler is Restylane, which is made from hyaluronic acid, a natural substance that helps to maintain skin elasticity. Restylane is injected directly into the skin, where it plumps up wrinkles or lines. In addition, Restylane can be used to treat a variety of issues, including nasolabial folds, marionette lines, and crow's feet.
Revanesse Versa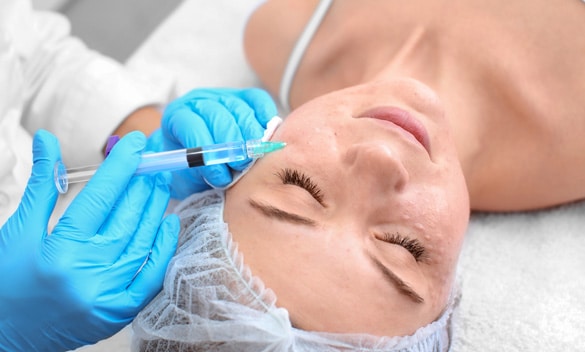 Revanesse Versa
Revanesse Versa is a gel-like filler that is made from human cells. It is used to correct moderate to severe wrinkles, folds, and scars. It is also effective in restoring volume to the face and lips. Revanesse Versa is highly absorbable and biodegradable, so it does not cause any long-term damage to the skin. As a result, it is a popular choice for people looking for long-lasting, durable results.
RHA Fillers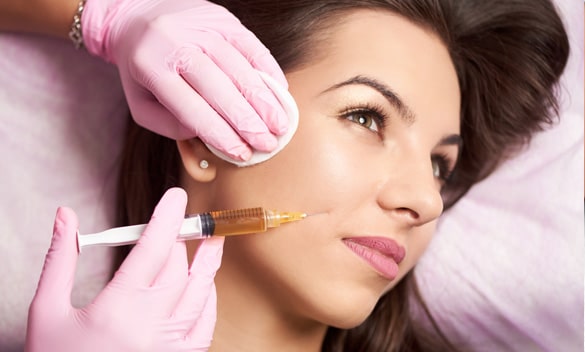 RHA Fillers
A recent type of dermal fillers includes RHA fillers, made from a material called Resilience Hybrid Acrylic. RHA fillers have several advantages over traditional dermal fillers. First, they are biodegradable, which means that they will eventually be absorbed by the body. This makes them safer than traditional dermal fillers. Second, they are more elastic than traditional dermal fillers, which means that they deform more easily to the contours of the face. This results in a more natural-looking final product. Lastly, RHA fillers are less likely to cause adverse reactions such as swelling or inflammation.
Benefits of Fillers
Derma fillers are a popular cosmetic treatment that can provide several benefits for patients. Some of them include, but not limited to:

Reduce the appearance of wrinkles

Add volume to lips or cheeks

Quick and easy procedure

Low recovery time
Risks of Fillers
Dermal fillers can provide excellent results when used correctly, but it is important to be aware of the potential risks before proceeding with treatment.

Allergic reactions

Skin necrosis

Swelling or pain

Redness around area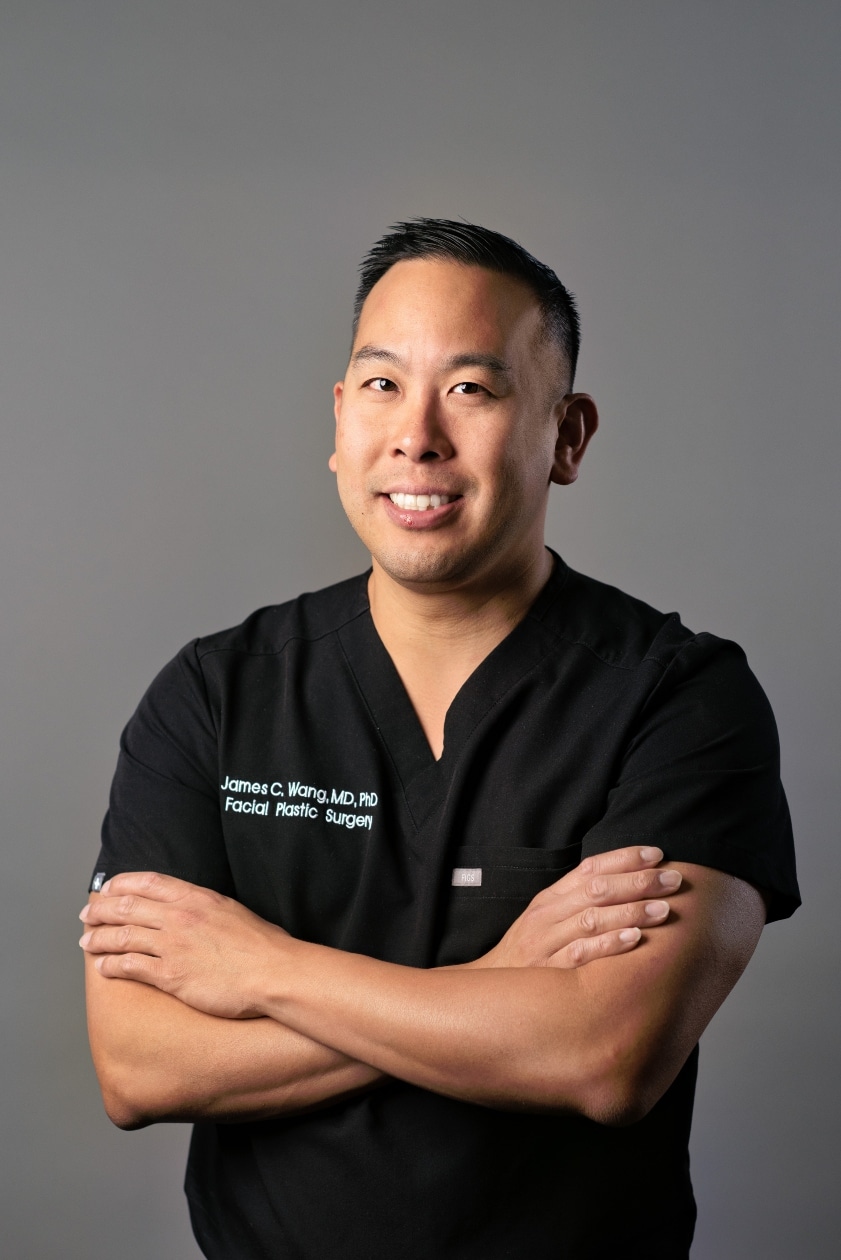 Contact
Dr. James Wang Today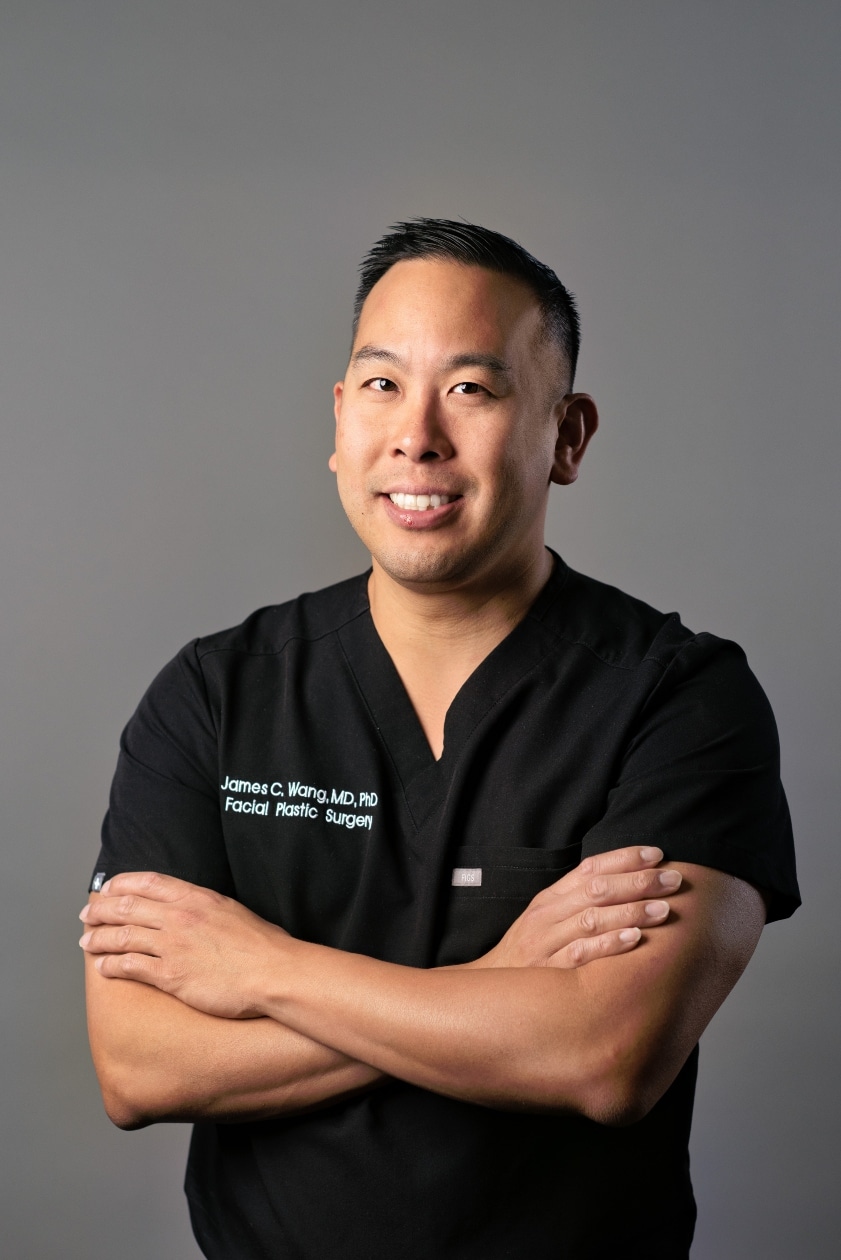 If you're interested in learning more about dermal fillers or any other cosmetic non-surgical procedure, contact Dr. James Wang today to schedule a consultation. Dr. Wang is a fellowship-trained plastic surgeon with years of experience helping patients achieve their desired results.
Contact