Skin Cancer Reconstruction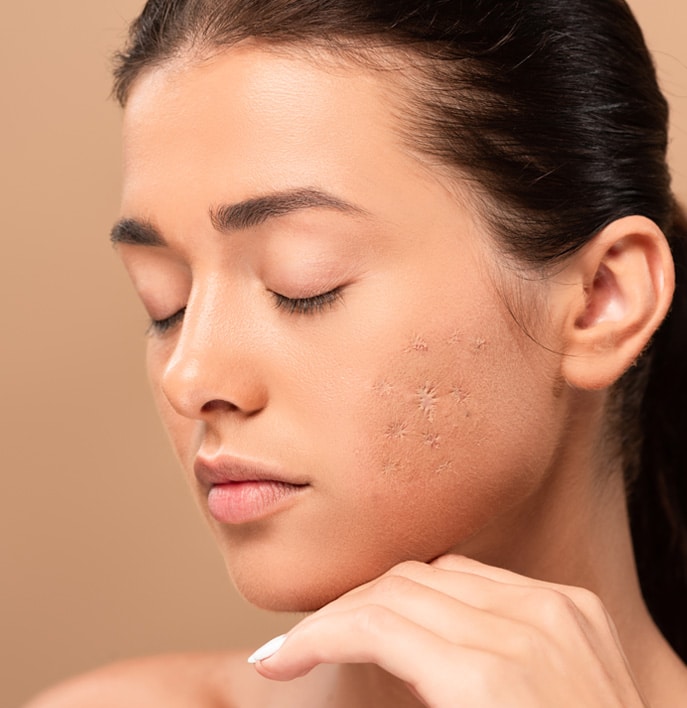 Skin cancer is the most common type of cancer in the United States. Each year, more than two million people are diagnosed with skin cancer, and the number of cases is rising. Unfortunately, it can affect any part of the body. This presents a particularly difficult problem on the face, where scars could be very obvious and significantly affect facial appearance.
Reconstruction surgery improves the appearance of skin cancer scars. It can also be used to restore function to areas of the face that have been affected by skin cancer. The type of technique used will depend on the size and location of the tumor, as well as the patient's goals for treatment and the patient's overall health. It can often be performed at the same time as skin cancer surgery, but in some cases, it may be necessary to wait until the wound has healed before beginning reconstruction.
Contact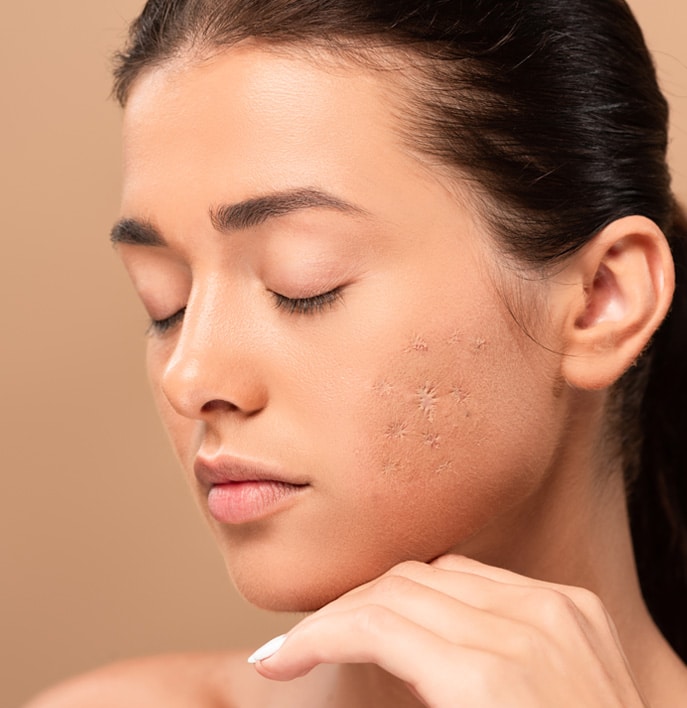 The Best Candidates For Skin Cancer Reconstruction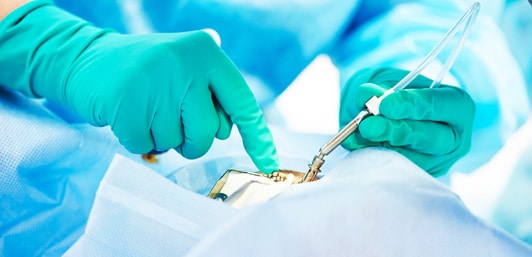 People who had skin cancer removed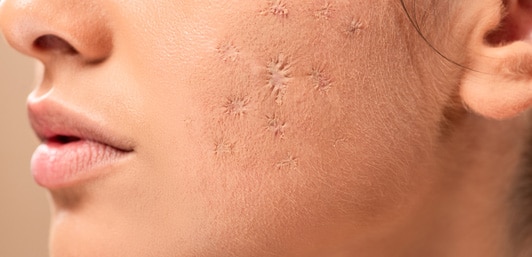 Scars or facial deformation from surgery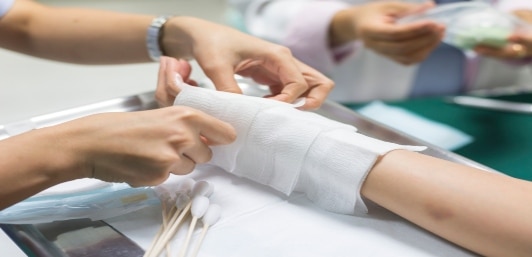 Lesions caused by radiation
Skin cancer reconstruction is a unique and complex process that requires the skill of a highly trained and experienced surgeon. The best candidates for skin cancer reconstruction are those who have been diagnosed with skin cancer at an early stage and have not yet developed metastatic disease. In addition, patients with good overall health and a positive attitude toward their treatment are also ideal candidates for this type of surgery.
Types of Reconstruction Surgery
Your surgeon will work with you to choose the best option for your individual situation. Surgery is just one step in treating skin cancer, and it is important to follow up with your doctor to ensure that all the cancer has been removed and to monitor for any new tumors. Some common surgical procedures are:
Mohs Surgery

Mohs Surgery
Skin cancer can be treated in several ways, but Mohs surgery is often considered the gold standard for treating basal cell and squamous cell skin cancers. Mohs surgery is a highly effective and precise technique that removes all visible cancer cells while sparing healthy tissue. The procedure is performed in stages, with each stage involving the removal of a thin layer of tissue. The tissue is then examined under a microscope to check for cancer cells. If no cancer cells are present, no further surgery is needed. It has one of the lowest rates of recurrence, making it an excellent option for treating skin cancer.
Skin grafts

Skin grafts
Skin grafts involve taking skin from another area of the body and grafting it onto the area where the cancer was removed. Deep skin cancer is usually treated with a full-thickness skin graft, which involves taking a layer of skin that includes the fatty tissue beneath the surface. Skin grafts are usually performed using local anesthesia, which numbs the area around the surgery. The surgery typically takes 1-2 hours to complete. It has a high success rate and can often be used to completely eliminate skin cancer.
Flap surgery

Flap surgery
Flap surgery is a type of surgery used to treat basal cell carcinoma. The surgeon first removes the cancerous tissue and then uses the skin to close the wound. The remaining skin is then pulled together and sewn shut. This type of surgery is often used for larger skin cancers, as it allows the surgeon to remove a wider margin of tissue. Flap surgery is highly effective in treating skin cancer and can help minimize scarring.
Standard Surgical Excision

Standard Surgical Excision
This surgery involves removing the cancerous tissue and a margin of healthy tissue. This margin helps to ensure that all of the cancerous cells have been removed. Excision is often performed using a local anesthetic, which numbs the area around the tumor. The surgeon then makes an incision around the tumor and removes the tissue. The wound is typically closed with stitches, and the surrounding area may be protected with a bandage. The recovery times vary depending on the size and depth of the tumor, but most people are able to return to their normal activities within a few weeks.
Recovery
Here are some tips for a successful recovery:

Get plenty of rest. Your body needs time to heal, so make sure to get plenty of sleep

Eat a healthy diet. Eating nutritious foods will help your body to recover more quickly

Keep the wound clean and dry. This includes keeping the area clean and dry, applying ointment, and changing bandages

Watch for signs of infection. Contact your doctor if you have any redness, swelling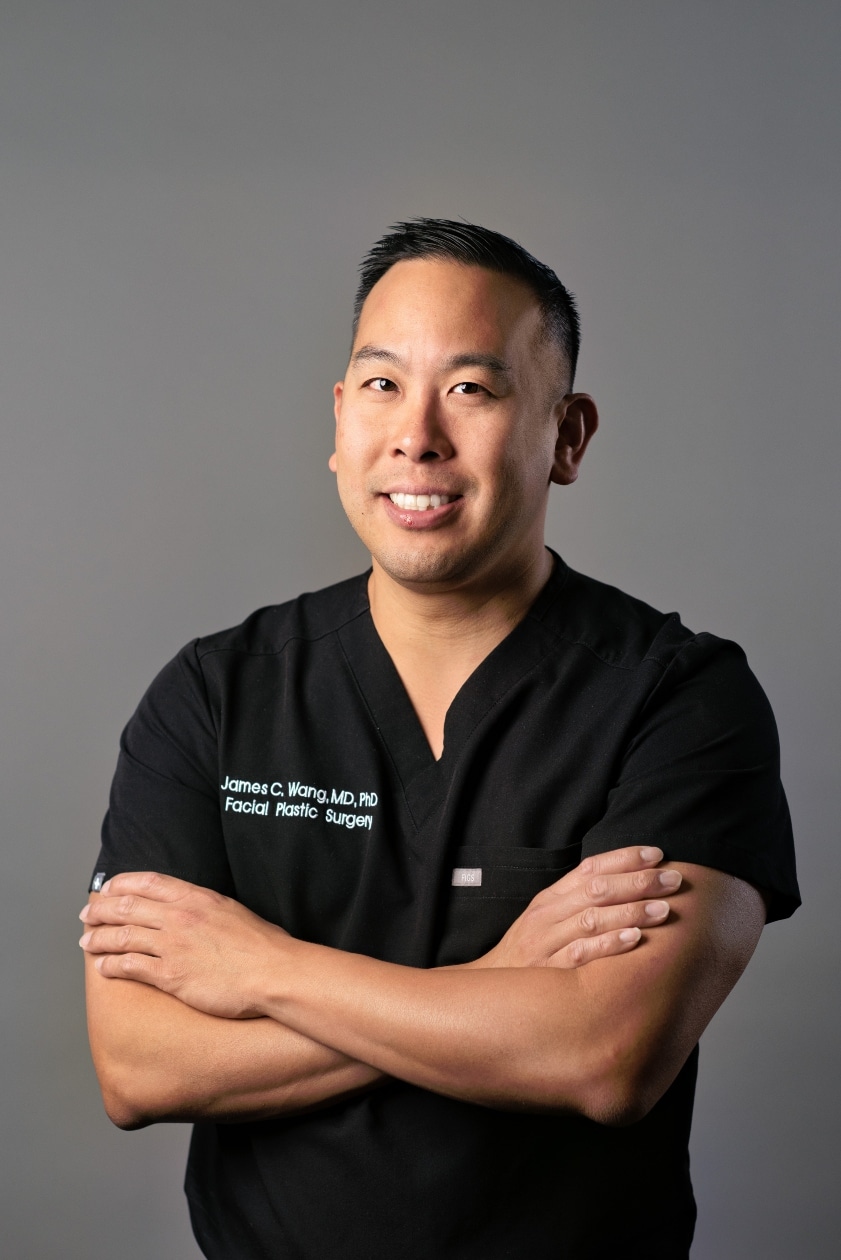 Contact
Dr. James Wang Today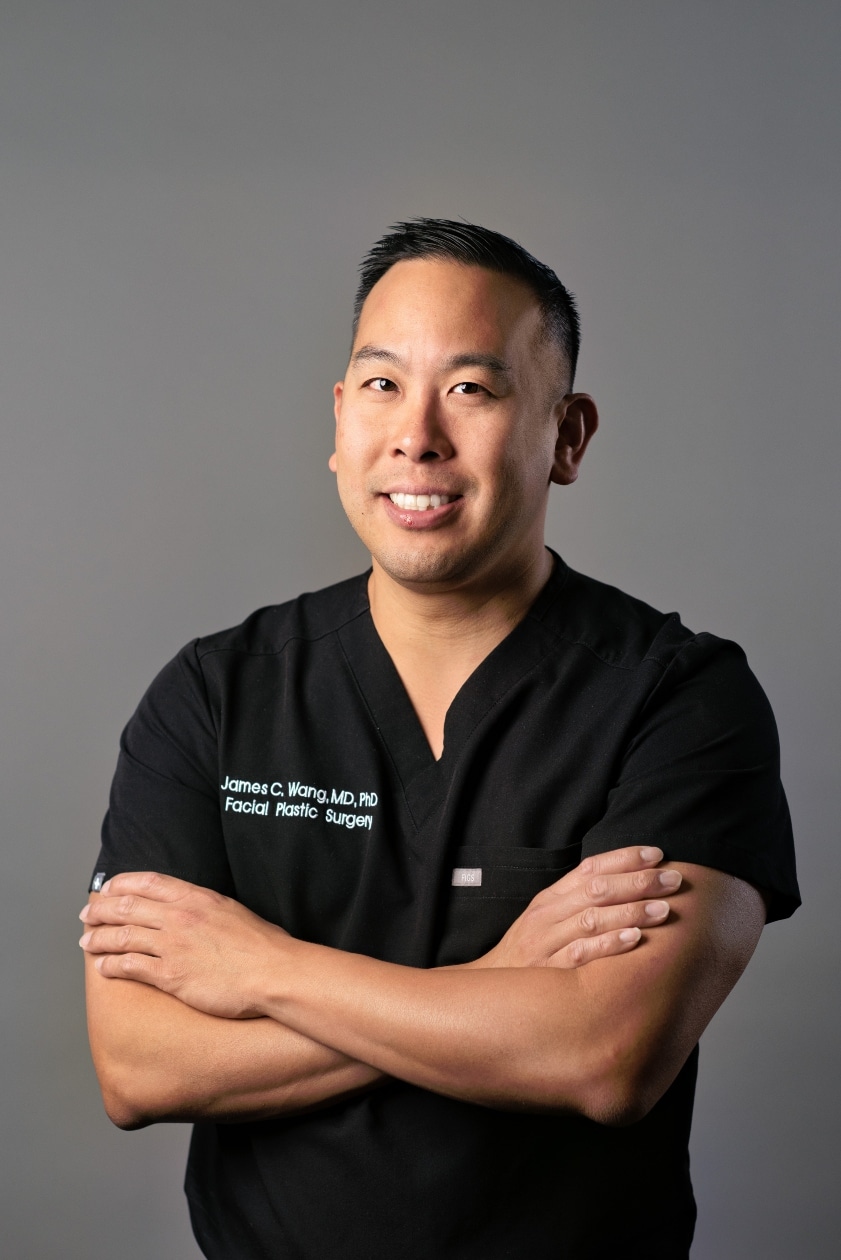 If you're interested in learning more about skin cancer reconstruction or any other cosmetic surgery procedure, contact Dr. James Wang today to schedule a consultation. Dr. Wang is a fellowship-trained plastic surgeon with years of experience helping patients achieve their desired results. He will work with you to create a custom treatment plan that meets your needs.
Contact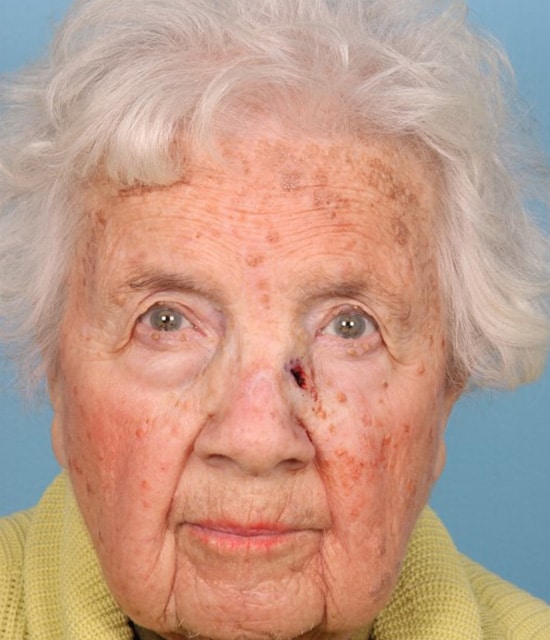 Before
Before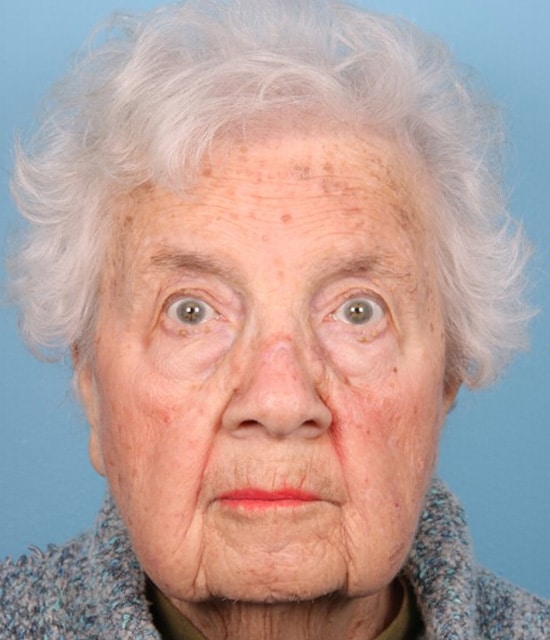 After
After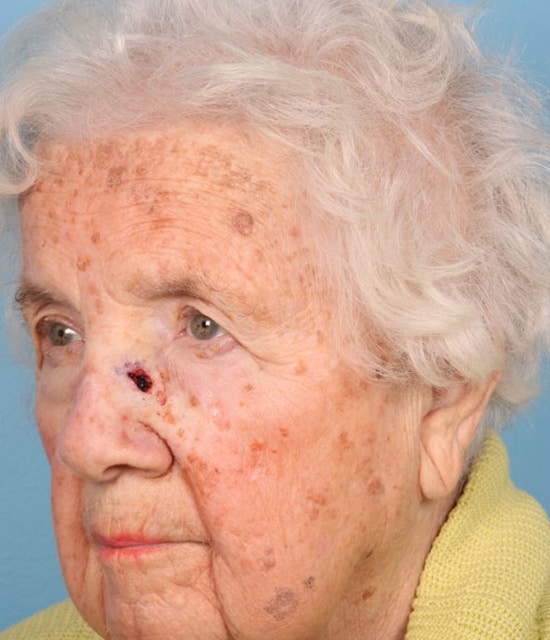 Before
Before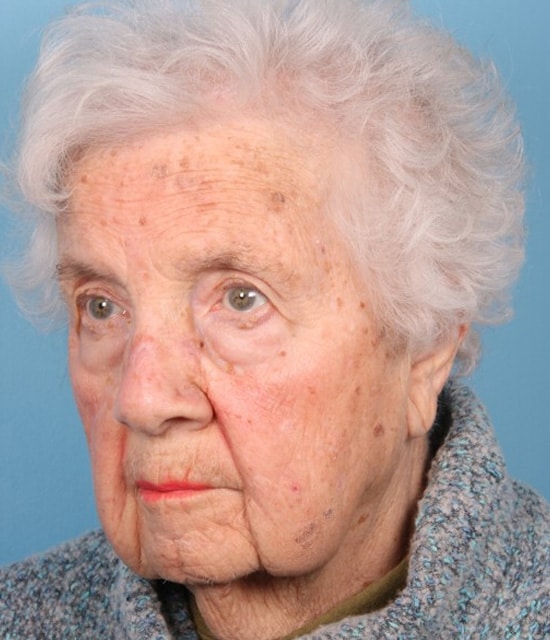 After
After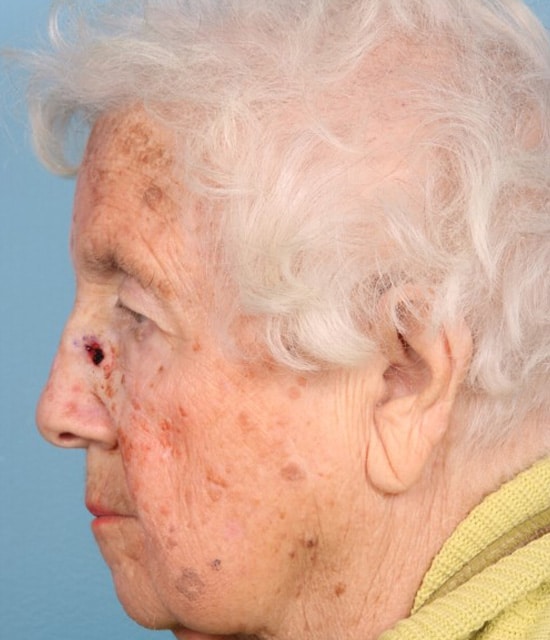 Before
Before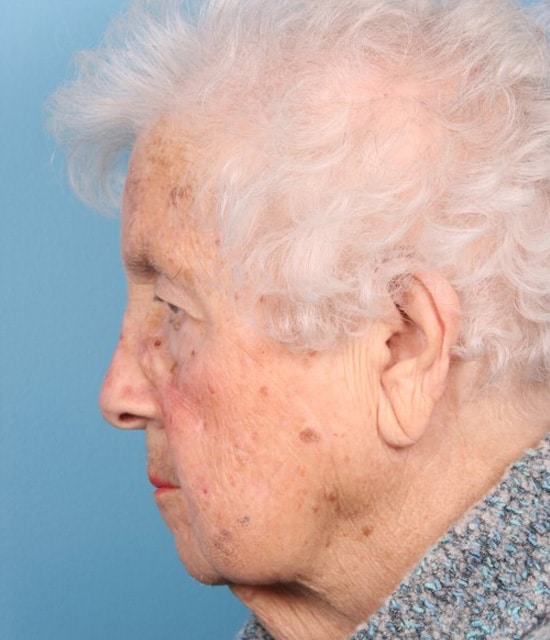 After
After
Other Surgical Procedures