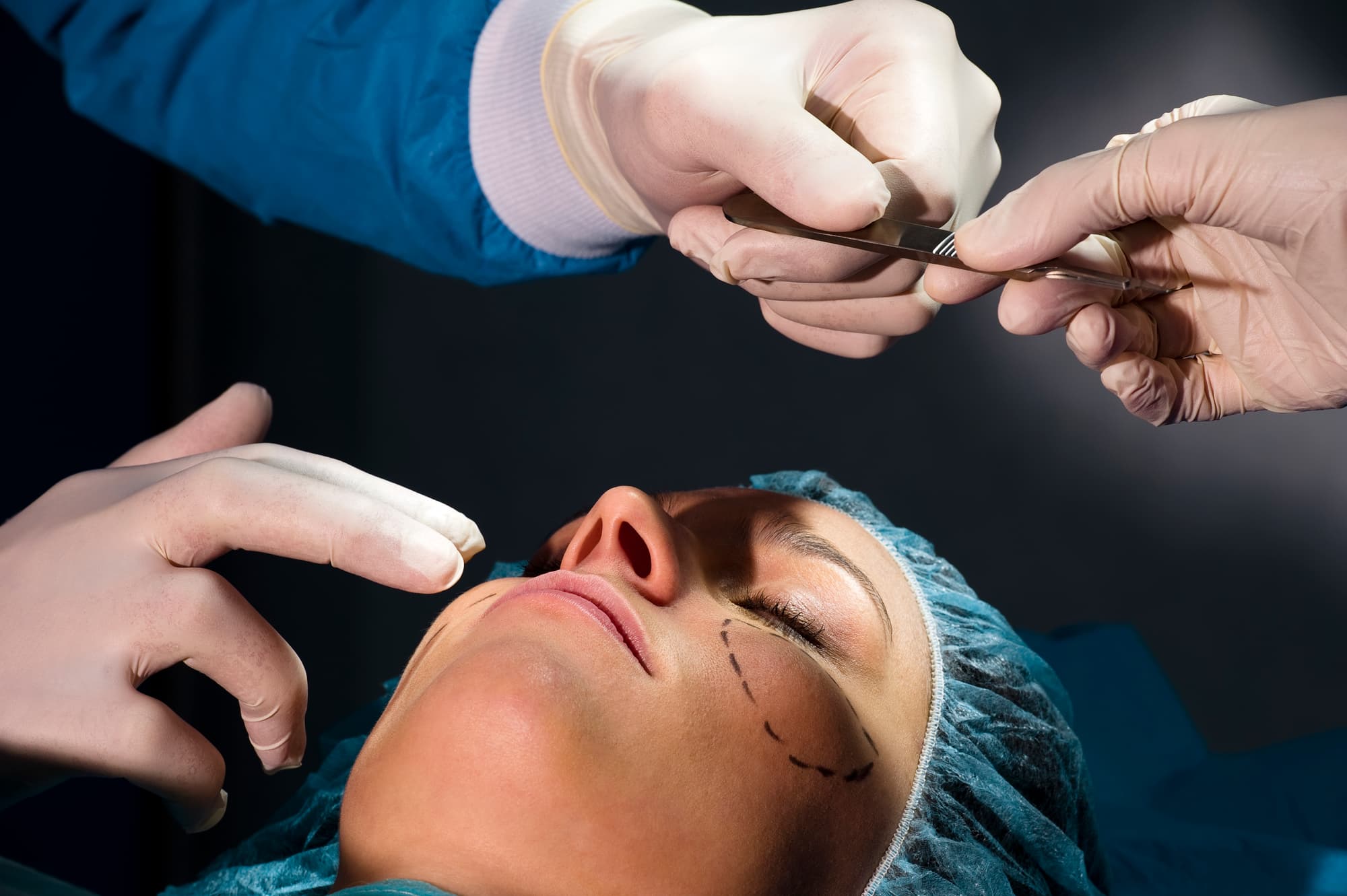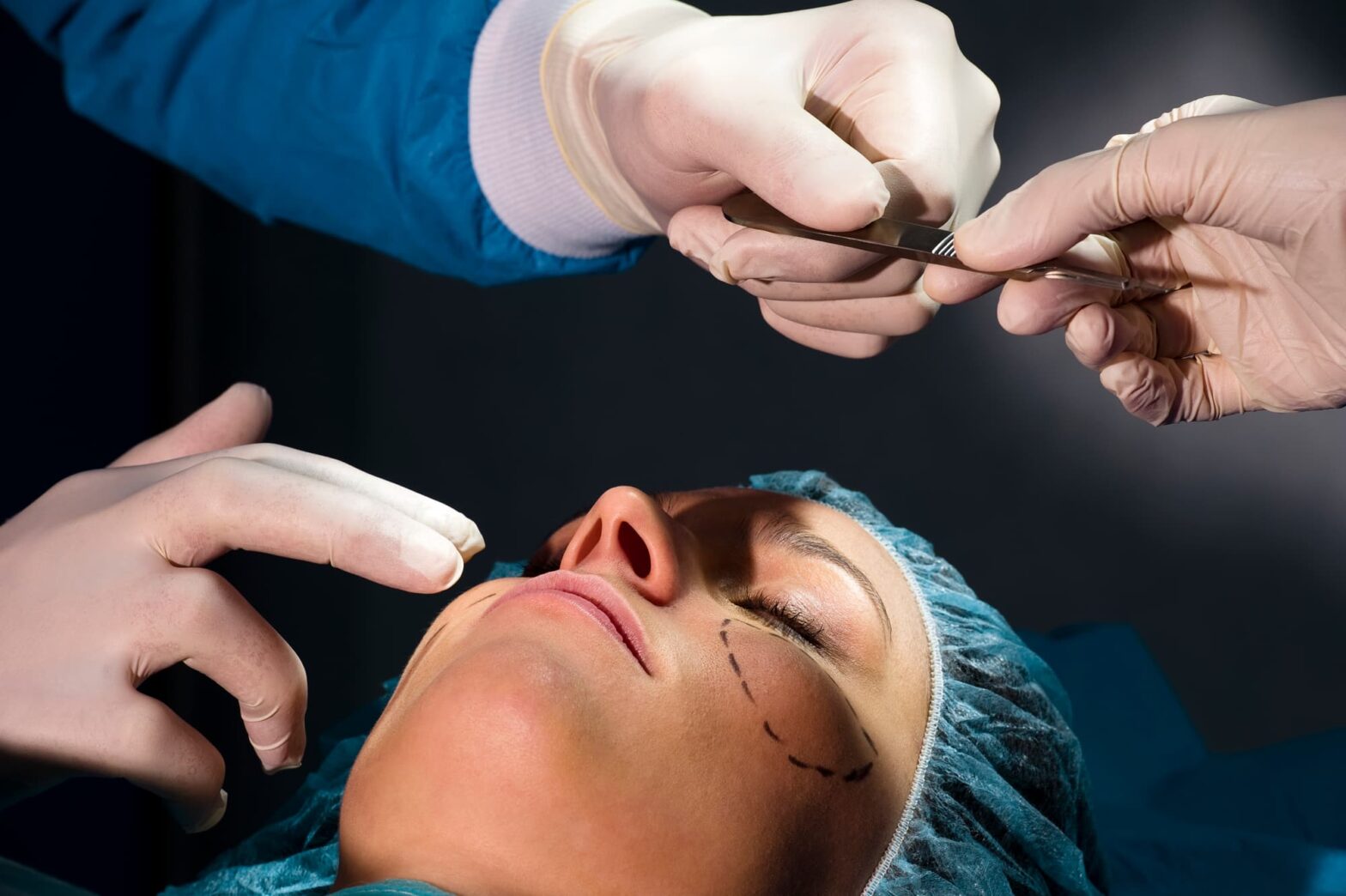 Cosmetic procedures are always evolving to meet modern beauty standards. As a result, certain plastic surgery trends emerge. This guide explains the latest industry trends, their benefits, and how plastic surgeons perform the procedures. 
Emerging Innovations in Plastic Surgery
Discover some of the biggest trends that plastic surgeons are seeing today. These procedures address several patient concerns, including opting for minimally invasive surgery and achieving a natural aesthetic. Get more information about the specific trends below. 
Minimally Invasive Procedures
A procedure like micro-needling can improve your skin tone and texture by puncturing microscopic holes throughout the skin to promote the natural healing process. This is a simple treatment that is considered minimally invasive because it does puncture the skin. However, you can return to your daily routine after treatment and see near-immediate results. 
Non-Surgical Treatments
Some of the latest plastic surgery trends don't involve surgery at all. Non-surgical procedures like facial rejuvenation are gaining popularity since patients can see impressive results without downtime. 
Injections like Botox and dermal fillers continue to be a popular non-surgical option. In one short treatment, you can plump up your lips, smooth out forehead wrinkles, even shallow creases, and more. The results last a few months, so while it isn't permanent like surgery, these procedures are quick and convenient for many. 
Regenerative Therapies and Stem Cell Treatments
The latest plastic surgery trends lean into regenerative medicine, especially for patients with complex cases. Regenerative medicine focuses on replacing your cells or tissue to return to full function. This is relevant for a wide range of plastic surgery patients. 
For example, burn victims or those who have deep wounds can restore their skin through skin substitutes. Doctors take live cells and engineer them to make lab-grown skin substitutes. They will then place the substitutes onto the patient in surgery to heal the wound. 
Micro-needling and Collagen Induction Therapy
Addressing skin issues like wrinkles, dark spots, scars, and more is made simple with micro-needling. This minimally invasive treatment triggers your body's production of collagen by puncturing tiny holes throughout your skin. At the same time, minor punctures signal your body to produce healing collagen-rich tissue to kickstart the healing process. 
The new tissue fills into your skin to make it firmer and correct any skin tone or texture issues. This is one of today's most popular procedures because it usually takes less than an hour and stimulates collagen production for months. 
The Growing Popularity of Body Contouring Techniques
Recent shifts in aesthetics have body contouring procedures like liposuction and a Brazilian Butt Lift (BBL) on the rise. These treatments give patients the shape they want in certain areas to complement their overall figure. 
Thread Lifts and Non-Surgical Face-Lifting Techniques
Aging patients opt for a simple facelift procedure that doesn't involve more than a few injections. Surgeons inject some of the patient's own fat into the cheeks to counteract natural skin sagging and create a more youthful appearance. Other popular procedures that do wonders for those with sunken or sagging eyes are brow lifts and blepharoplasty, also known as an eyelid lift. 
Non-Surgical Rhinoplasty
Do you want to change the look of your nose but don't want to commit to surgery with permanent results? A non-surgical option is available that gives patients the best of both worlds. Doctors use dermal fillers to temporarily alter the shape of your nose in the following ways:
Smoothing out bumps or correcting a crooked shape

Enhancing the tip of the nose

Making the nose appear fuller
Although this is one of the most popular plastic surgery trends, it's not suitable for everyone. If you want to make your nose appear smaller, a surgical rhinoplasty is necessary. 
Bio-Absorbable Materials in Aesthetic Enhancements
It's normal for plastic surgery patients to be wary of what goes into their bodies. This contributes to the recent trend of opting for procedures that use bio-absorbable materials. Using materials that the body naturally produces or absorbs, such as collagen, makes surgery safer and gives patients peace of mind. 
Technology-Driven Enhancements in Plastic Surgery
Whether someone wants to get a nose job or a tummy tuck, the latest technology makes it possible to see the results of the surgery better than ever before. Advanced imaging allows the patient to see their appearance after the procedure and consult with the surgeon beforehand.
Cultural Influences and Patient-Centric Care
Society sets a certain beauty standard, which many patients aim to emulate with plastic surgery trends. When top cultural influences showcase an appreciation for curves and big busts, patients may show more of an interest in getting breast augmentation. 
Ultimately, the patient will get surgery to improve their self-image. This may be through breast surgeries, liposuction, or other plastic surgery.  
Continued Growth in the Plastic Surgery Sector
New techniques contribute to the continued growth of plastic surgery. Patients are taking advantage of the opportunity as more innovative procedures become available. Media awareness contributes to many plastic surgery trends, and their popularity causes patients to flock to their nearest surgeon for the procedure.  
Is Now a Good Time To Get Plastic Surgery?
Thanks to a rise in minimally invasive and non-surgical procedures, it is a good time to get plastic surgery if you're anxious about the recovery period. Many trending procedures come with results that give off a natural aesthetic without requiring a lot of downtime. Ultimately, deciding which treatment is best for you rather than following trends would be best. 
Additional Read: Planning for a Safe and Successful Surgery? Here's What You Should Do
Schedule an Appointment With a Plastic Surgeon in Chicago
Are you ready to enhance your beauty and feel more confident? Dr. James Wang specializes in these new plastic surgery trends that take the world by storm. Call his practice at (312) 695-8182 to schedule some of the latest plastic surgery procedures.